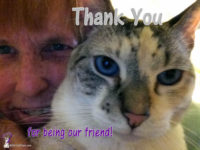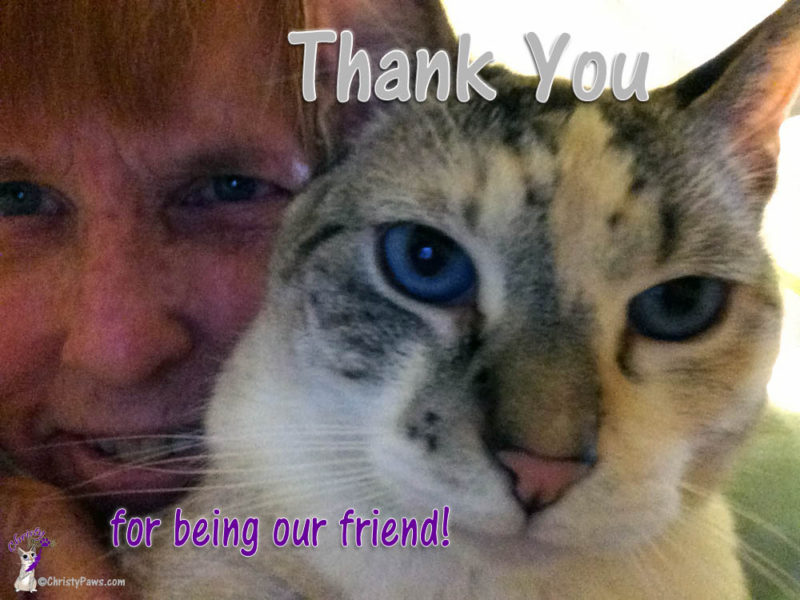 Today marks two years that I have been a blogging kitty. That's about 1/8 of an average kitty's lifespan! Seems pretty hard to believe and time has just flown by. Mom and I talked about making a big deal and having a big party but we decided instead to just thank you all for being here and being our friends.

Celebrating My 2nd Blogoversary with My
Most Popular for the Past Year
Blog Post
Have You Heard of Whisker Fatigue?
Instagram Photo
I am absolutely mortified to see that this photo of my silly brofurs is my most popular post on Instagram for the past year.
Continue reading →