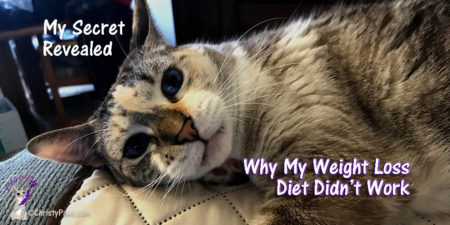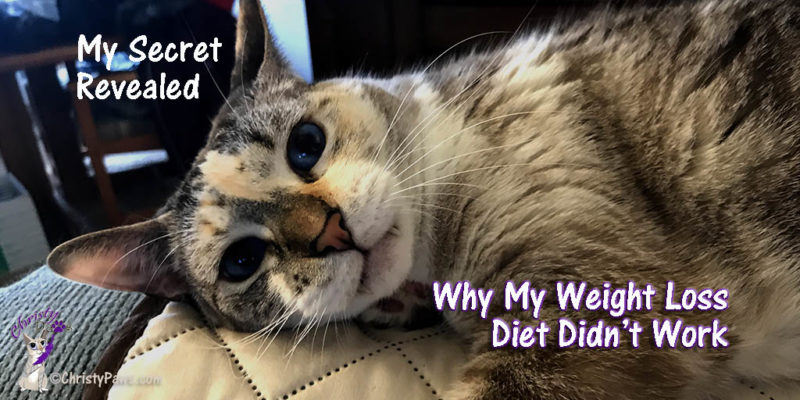 I have a funny story to tell you. It's been a secret but I guess it won't be after I tell you about it.
If you've ever met me or really looked at some of my photos, you know I'm not the most svelte kitty out there. I've never had the slim waist like my brofurs Echo and Ocean. This is evident even in this photo from the BlogPaws conference in Phoenix in 2016 when I weighed about 11 fluffy pounds.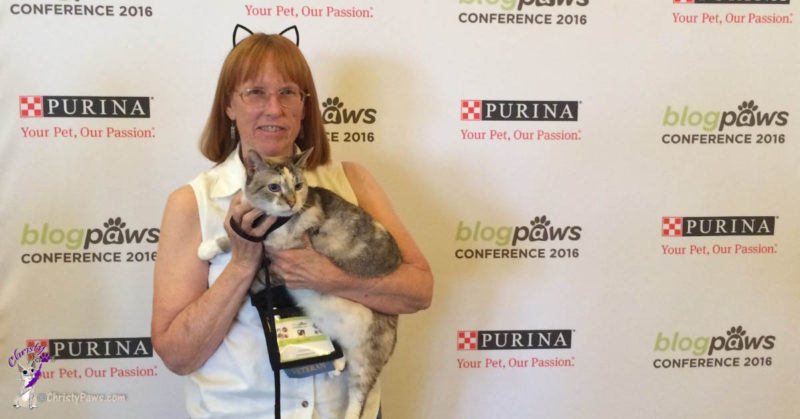 I'm not ashamed to admit that I'm a napping kind of kitty. If I were a human, I guess you'd call me a couch potato.