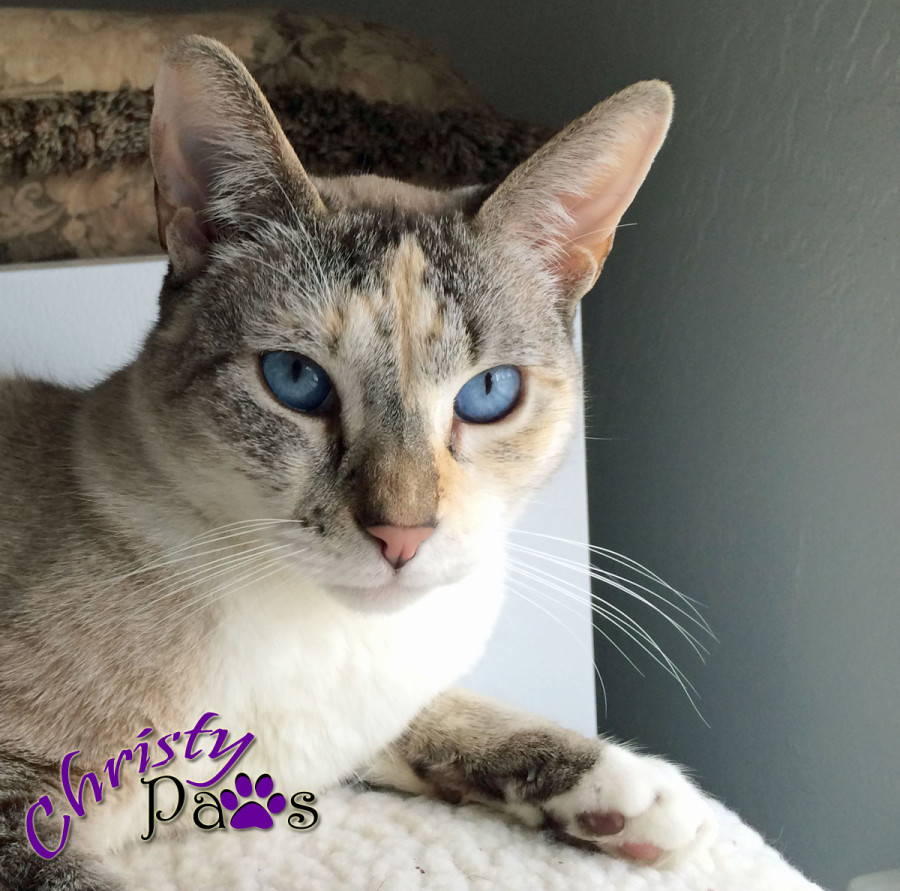 Happy New Years Eve! Today, we say goodbye to 2015 as 2016 peeks around the corner. Mom says time is just flying by. I don't really get that, but I know it means something to the humans.
It's hard to believe I am already a third of the way into my second year of blogging. For my blogoversary in August, I wrote a review of my first year, highlighting some of my accomplishments. It was my third most popular post of the year. With 2015 coming to an end, since my blogoversary post looked at accomplishments, I thought I would look at some statistics for the year.
Top Posts
It came as no surprise that my top post for the year was for the big giveaway I participated in during the summer. It was my very first giveaway and it was so much fun to be involved in such a big one. The top prize was a $400 gift card! My top five posts after that one were: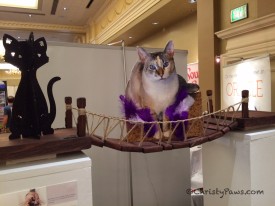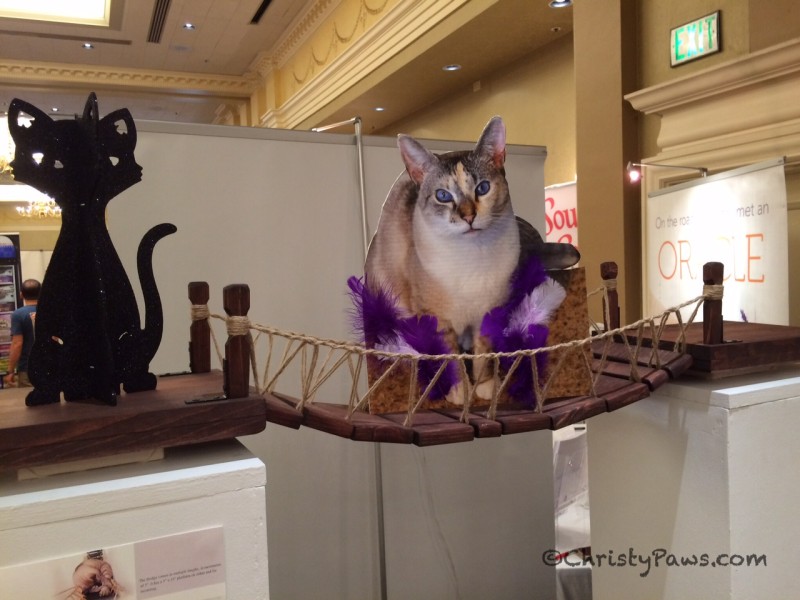 Chicken, Chicken, Chicken – My Raw Food Diet
It's My Blogoversary!
Gotcha Day/Birthday Celebration and Giveaway
Flat Christy Reporting from BlogPaws
Raw Food Diet — Easier than You Think!
Countries
Since I have visitors from all over the world, I thought it would be fun to know where they live. During the year, I had visitors from 77 countries! The majority were from: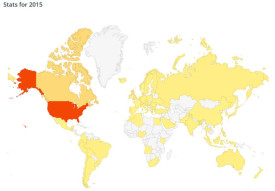 USA – Nearly 2/3 of my visitors were from the US.
Canada
UK
Switzerland
Australia
Top Commenters
I get so excited when my visitors not only take the time to read my posts but also leave me a comment. I have a lot of blogging friends who visit and comment regularly. These were my top commenters for 2015: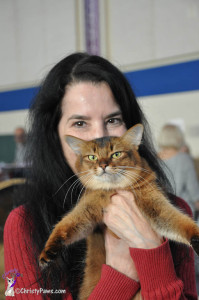 Summer
The Island Cats
Miss Ellen from 15andmeowing
Dezi and Lexi from Deziz World
Purrince Siddhartha and his LadyMum
Shoko and Kali from The Canadian Cats
I hope you don't think you need to have a blog to comment! Anyone can leave me a comment, even if it is just to say hello! I love to hear from you.
Some of My Favorite Photos
This was just about the hardest for me! Mom takes some great photos of us in spite of our lack of cooperation and we are, after all, to borrow a word from my friend CK, STUNNING.
Some of My Favorite Posts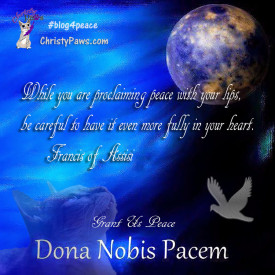 I work really hard on all my posts so it wasn't easy to pick favorites but a few did stand out for me.
Waste Not, Want Not
Queen of the House
BlogPaws Conference Preparation
Cats and Water – 8 ways to get them to drink more
What IS That Thing?
Remembering Hollywood Nights — Part 1
Be the Change – Spay or Neuter – Spread the Word
5 Things to do Before Disaster Strikes — Cat Disaster Preparedness
14 Ways to Help Your Local Shelter or Rescue Group
What's That on Your Chin, Ocean?
Mom said I had to stop at 10! We had a great time looking back at all the posts from last year and rereading many of them. It reminded me how grateful I am to have a warm, loving home and to have all of you as friends and furiends. I wish you all a happy, safe and plentiful New Year!
Love from your friend,
Christy Paws