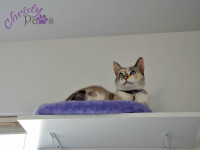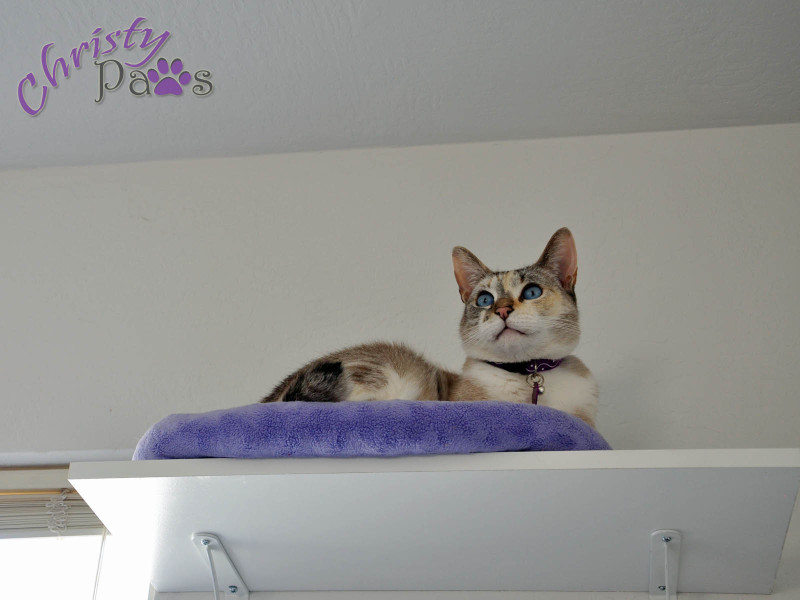 Mom worked on a catification project for us the other day. She put up a shelf. Really? One shelf? She says she does have plans to put up several more shelves for us and I did hear someone say that every journey starts with just one shelf step.
Since she doesn't have a saw and wanted to make this project as easy as possible for herself, she got pre-made shelves. She said she only got one so she could check out how the size would work for us.
She agonized for days over where to put this shelf. She just couldn't decide. Now come on. If you are going to put up several shelves eventually, what does it matter where the first one goes? Just put it up already.
I have to say that we already have it pretty good. This is our family/kitty room, office and laundry room. Mom counted and there … Continue reading →