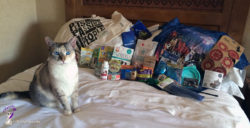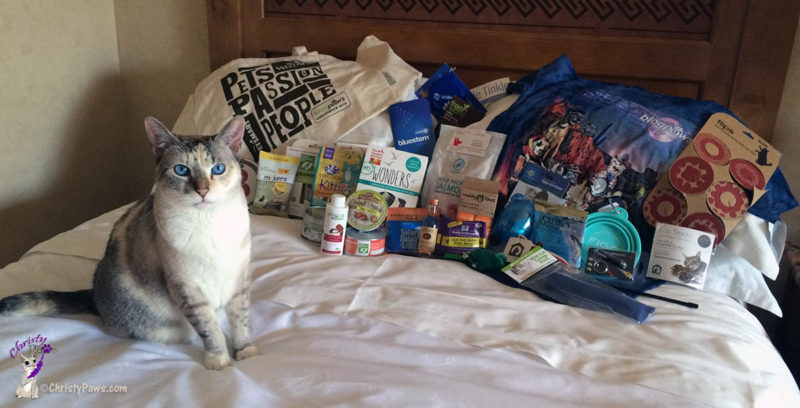 When last I left you, in Road Trip – Part 1, it was shortly after 6 am on Wednesday and we were on the road to Chandler, Arizona, and BlogPaws 2016.
I sang mom a tune or two when we first started but then got tired and just hung out. I tried to nap but it just didn't seem to happen. So many strange noises outside and the motion of the car did NOT lull me to sleep.
Mom only made two quick stops along the way so we arrived at the Sheraton Grand at Wild Horse Pass in Chandler before noon. At first, mom thought she was going the wrong way. The hotel is down a narrow, two lane road kind of out in the middle of nowhere, or so it seemed.
Check in was a breeze and we … Continue reading →