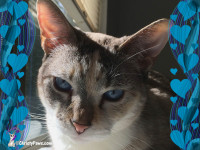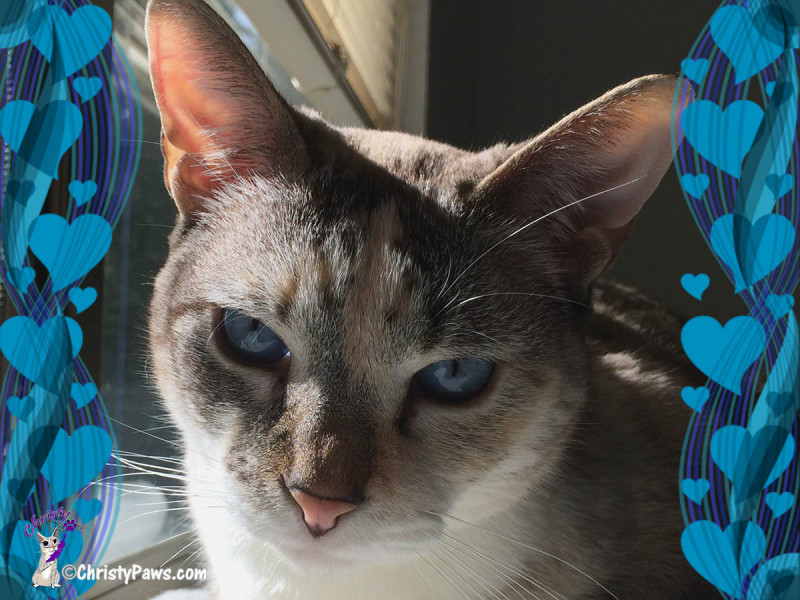 Mom did a Valentine's Day card yesterday for Caturday Art but I wanted to share it with you again today since today is actually Valentine's Day.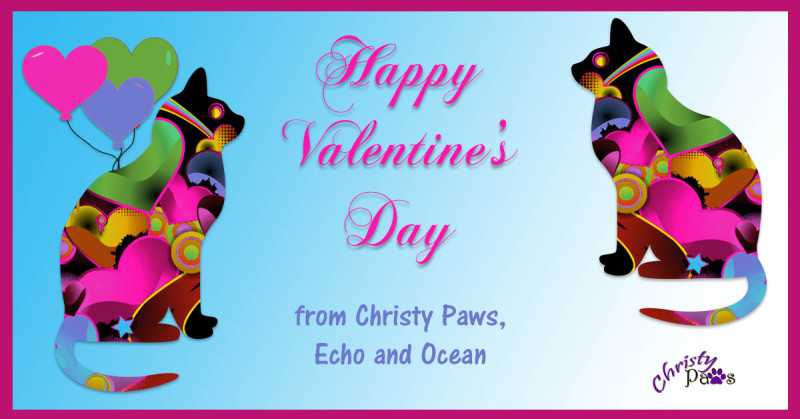 I really like our cards from last year, too, so I am sharing those again in case you missed them.
Since today is Selfie Sunday AND Valentine's Day, we all took some special Valentine selfies for you. We hope you like them.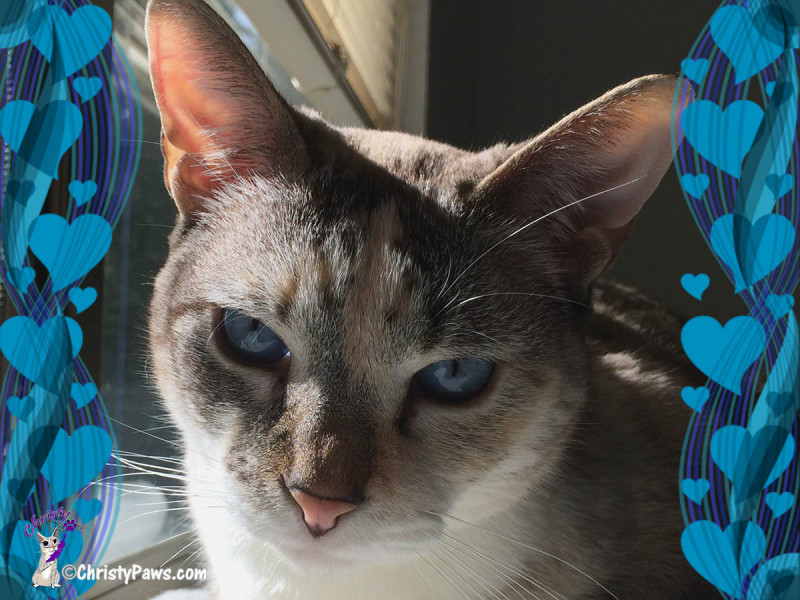 Hope you are spending the day with friends and furiends you love!
Christy Paws
P.S. Did you see my Continue reading →