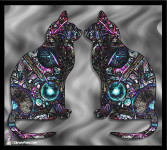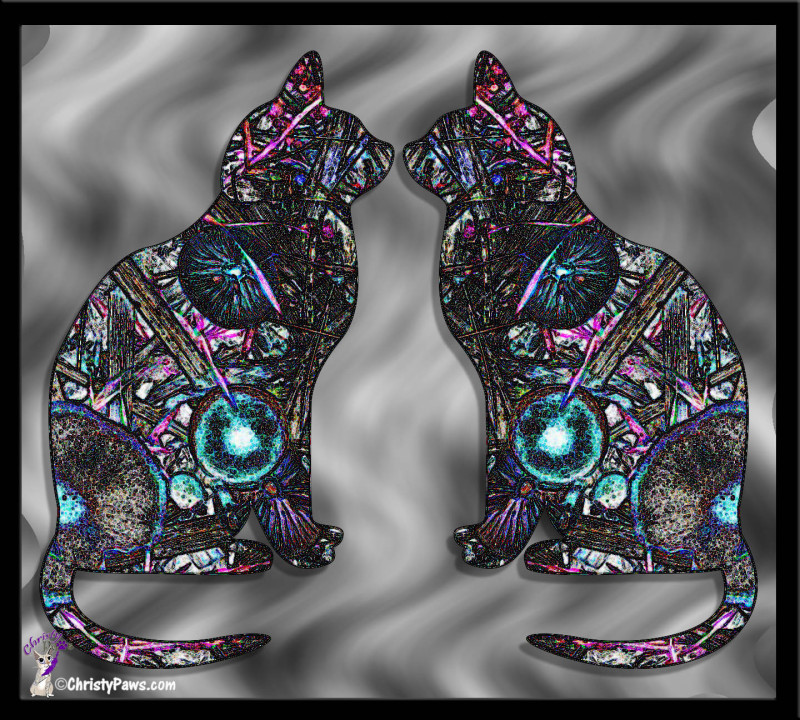 For this week's Caturday Art, mom had an idea for a Valentine's Day card and wanted to learn how to use the custom shape tool in Photoshop to do it. Photoshop Elements, which is on her sick computer and no longer works, has a cut out tool that makes what she wanted to do pretty easy. It seems, though, that Adobe thinks if you use regular Photoshop, doing the same job needs to be more complicated.
So, she hopped on Mr. Google to find a tutorial. Of course, like most things, once you know how to do it, it is quite easy.
While she was tinkering with her idea for the Valentine's Day card, she wanted to see what she could do with the shape and came up with this.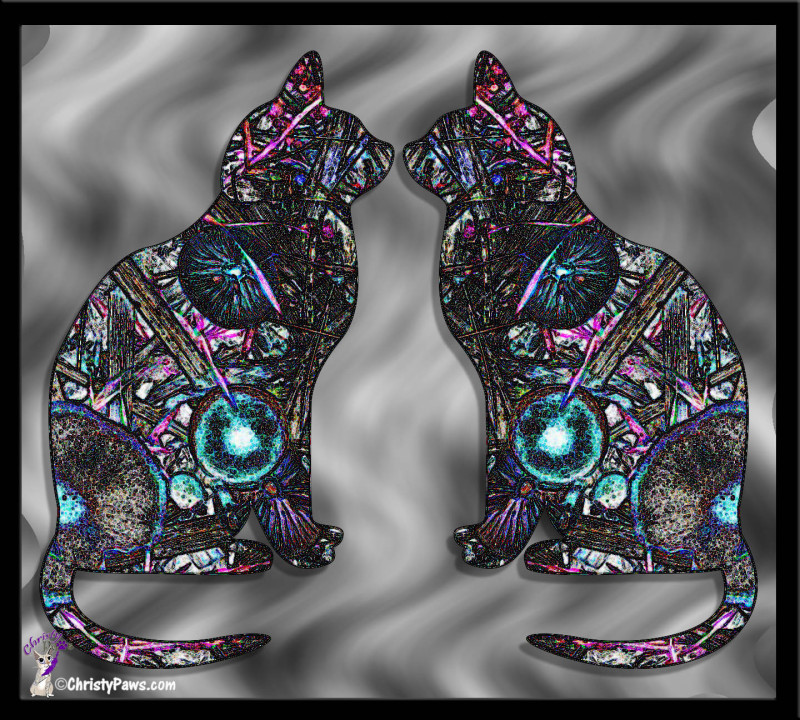 Continue reading →