My Catruday Art is not very artsy today but I am here to tell you that time is running out to enter my BlogPaws Swag Giveaway. Deadline is 12:00 am EST on July 11th, which actually means to need to enter by midnight tomorrow, Eastern time.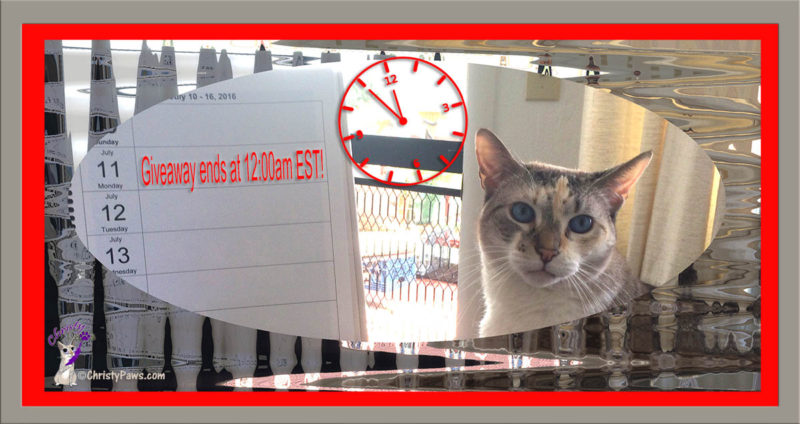 Tell your friends and good luck to everyone who enters. A first and second place winner will each receive a furabulous collection of items from BlogPaws.
Have a great weekend!
Christy Paws
We are joining the Caturday Art Blog Hop hosted by our friends Athena and Marie. Click on the badge to see more great art or to join in the hop.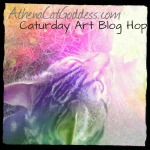 Save
Save