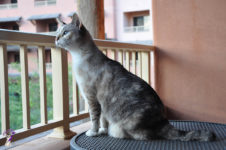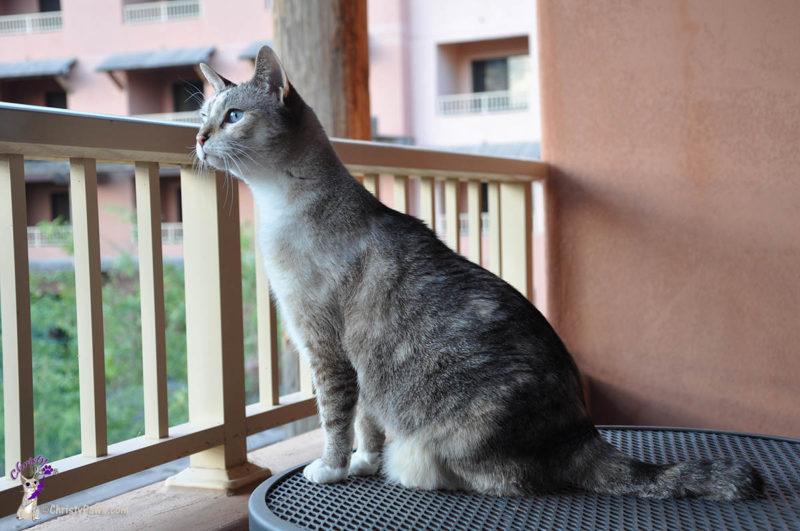 In case you haven't been following along, I've been telling you about my road trip this past week. You can read Part 1 here and Part 2 here. I especially liked yesterday's Part 3 post about my Missed Adventure.
Since I spent a lot of time in our wonderful hotel room at the Sheraton Grand at Wild Horse Pass during BlogPaws, I wanted to tell you about it.
We saw some amazing sunrises.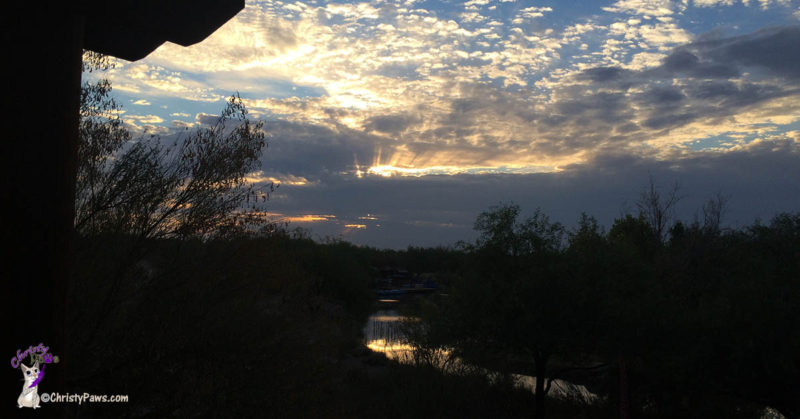 Our room was so bright and sunny. It had the most pawsome sun puddles in the morning!