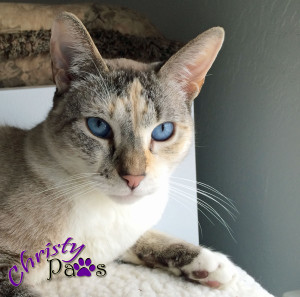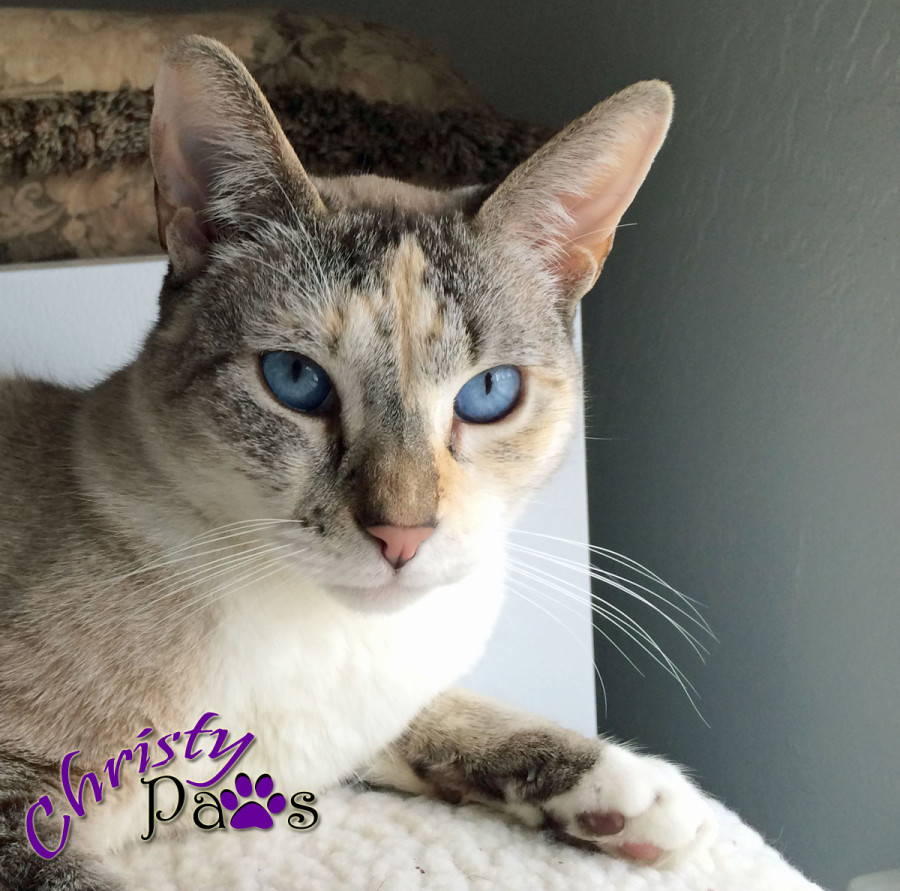 National Love Your Pet Day? What's that all about? Isn't every day love your pet day? These humans have to have a "day" to celebrate everything! When we heard about this, we decided to try to find out what it is all about — who started it, etc. Well, this was easier said that done! Even the National Day Calendar said, "Our research failed to find the creator or the origin of this 'unofficial' National holiday."
Whoever came up with the idea knew about our importance to our humans. For example, how would they ever get their chores done without our help? Or, how would they sleep comfortably without us laying on them to keep them warm? And, most of all, how would they ever keep a schedule without us reminding them when it is time to eat?
My mom knows our value and shows us love all the time so she wondered what "extra" things she could do for us for National Love Your Pet Day. Here are a few things she came up with.
She is refilling our bird feeders (sorry tabbies o trout towne), which have gotten quite low, so our bird TV will be excellent today.
She is giving us extra nip and nip toy play time.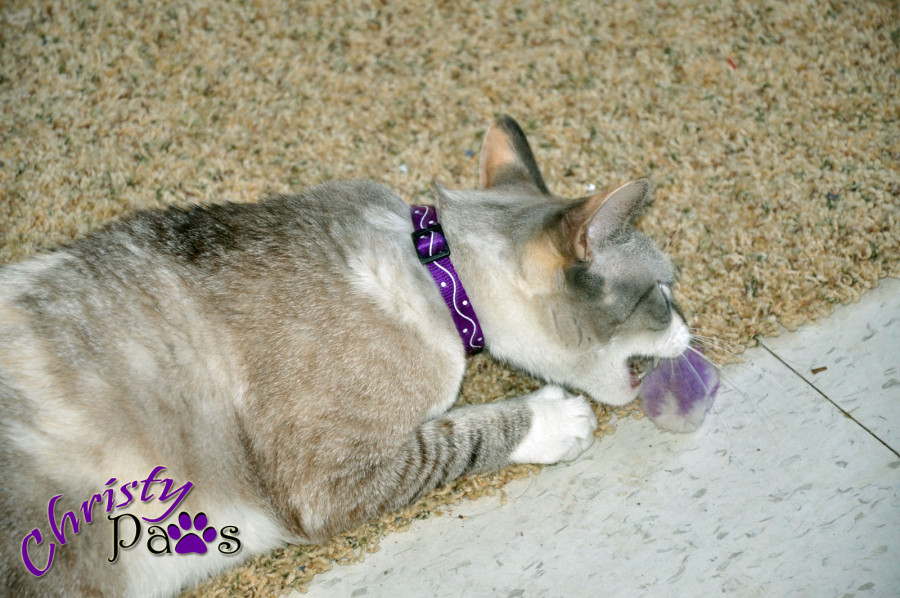 She topped our breakfast with our favorite chicken skin treat, like croutons on soup.
But best of all, she gave us lots of "extra" scritches and hugs. I love to be hugged but my brothers don't care for them much.
She said she would bring us extra sun puddles if she could.
How do you show your pets you love them? Will you do anything "extra" for National Love Your Pet Day?
Have a loving day.
Christy Paws