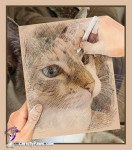 I missed Caturday Art yesterday so I thought I'd give you an artsy fartsy selfie today.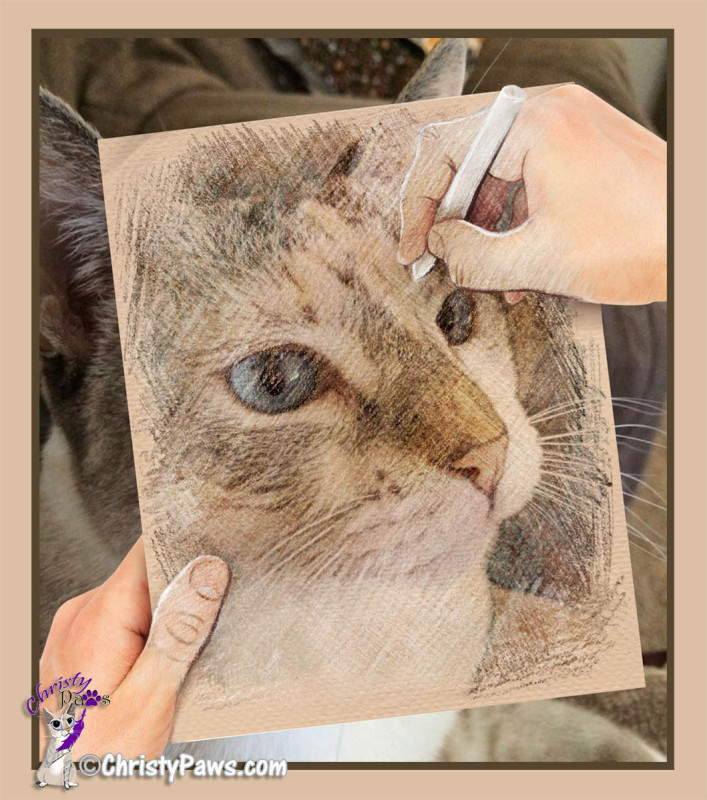 For the past couple of days we have been thinking about our friends in the east in the path of the big snow storm. We hope you are all safe.
Our biggest concern here when we have snow or high winds is that the power might go out. Mom says we depend so much on electricity that it is a little scary. Our heat depends on the electricity and that is the worst. You know how us kitties hate the cold! We moved here during the winter and one of the first things mom bought was a kerosene heater for emergencies.
We have lots of … Continue reading →