Good morning my dear friends and furiends! I haven't been around much lately and I feel like a terrible furiend, but my typist has been very busy. She even told me she has had to rethink things about my blog. You see, when we started this blog, mom was recovering from a serious illness and needed something to lighten things up. After we moved here and she started feeling better, she knew it was time to start thinking about making some money to supplement her retirement income. She learned about monetizing a blog and we tried to do that with mine but it just isn't growing very much and I don't have enough readers to make it happen. I have a lot of followers on social media but most of them just don't visit my blog.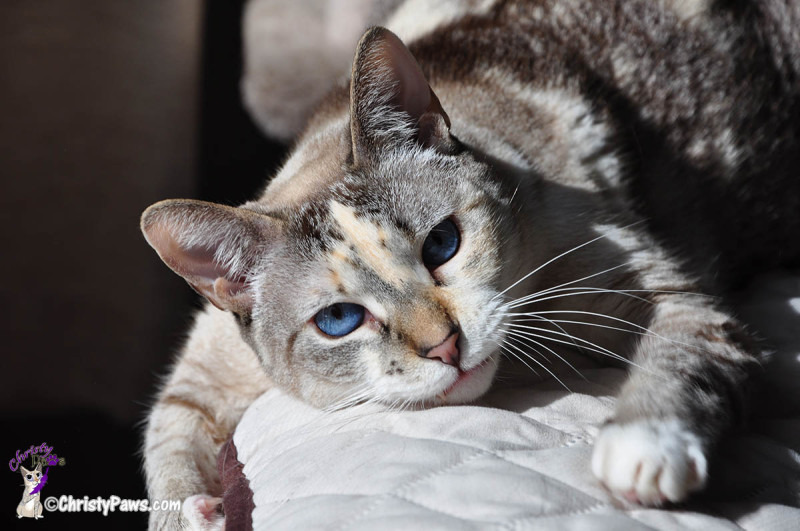 Before mom got sick, she put lots of work and time into her pet sitting blog over at Savvy Pet Care. Even though she hasn't written much for it lately, it still gets tons more visitors than I do. I can't understand why people would rather read that stuff than about me but that's the way it is. So mom has decided that she needs to put more time and effort into that blog rather than mine.
As if all that weren't enough to disappoint a kitty, mom is also starting a new blog which she hopes to launch next week. She tells me it is a lot of work to launch a new site, getting everything in place and just right from the beginning. The blog is about life here in Northern California's Gold Country and it's called Gold Country Cowgirl. Even though it is going to take time away from me, I do hope you'll check it out and follow her on social media.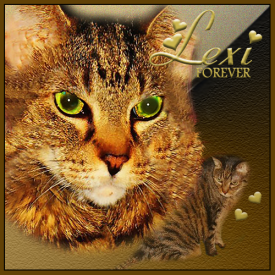 What all this means for me is, once she gets everything organized, I'll probably only see you once or twice a week. I know I have missed so much and I apologize for missing any important occasions.
The saddest thing that happened while I was away is that my dear friend Lexi from Deziz World had to leave us. I have been following Dezi and Lexi almost from the beginning of my short blogging career and mom got to meet her at BlogPaws last year. I will miss her.
In case you are wondering, I will still be going to BlogPaws in Phoenix in June. I've been getting out and getting around dogs so I'll tell you about that next time.
I love you all and will try to visit my blogging furiends soon.
Not wordless on Wednesday.
Christy Paws
This is a blog hop. Click on the badges to see more entries or join in the fun.