Mom has been really busy and not feeling up to par so I decided to let her off easy for today's Caturday Art. She created some things a while back when she was experimenting with an app. These experiments never were published so I suggested she use them.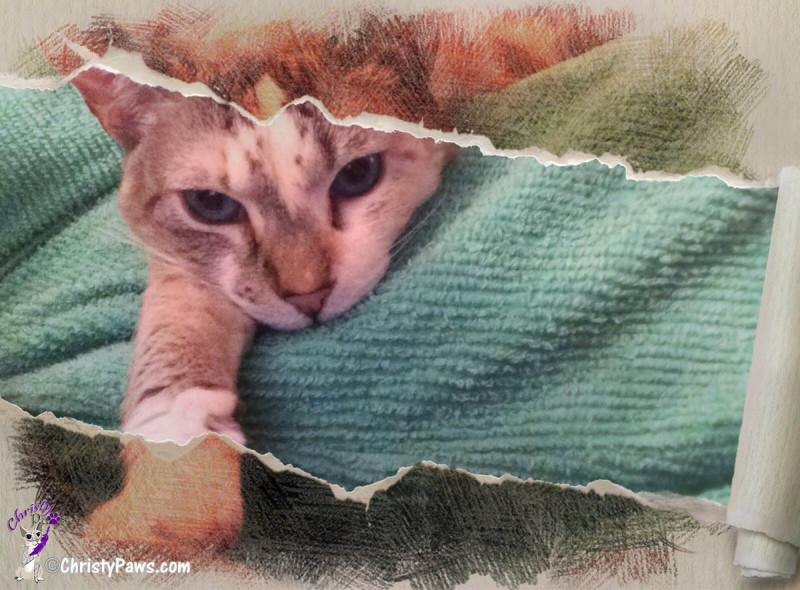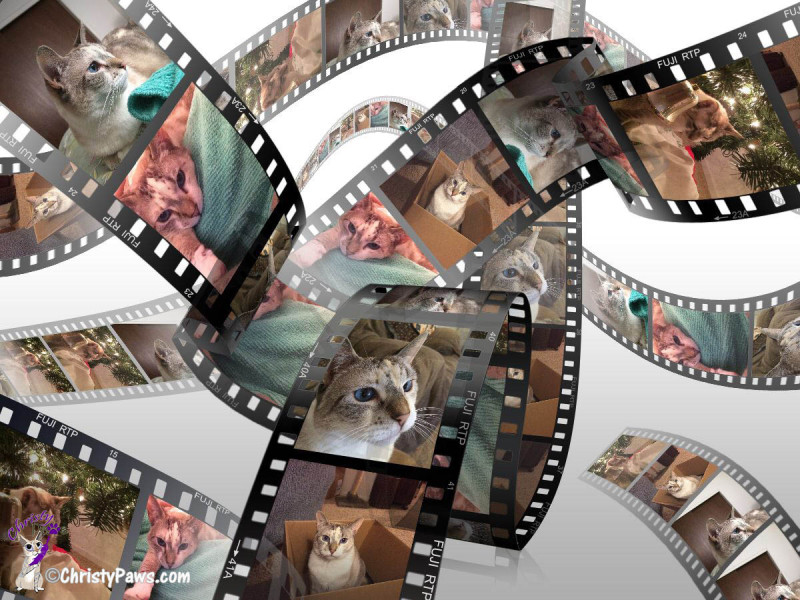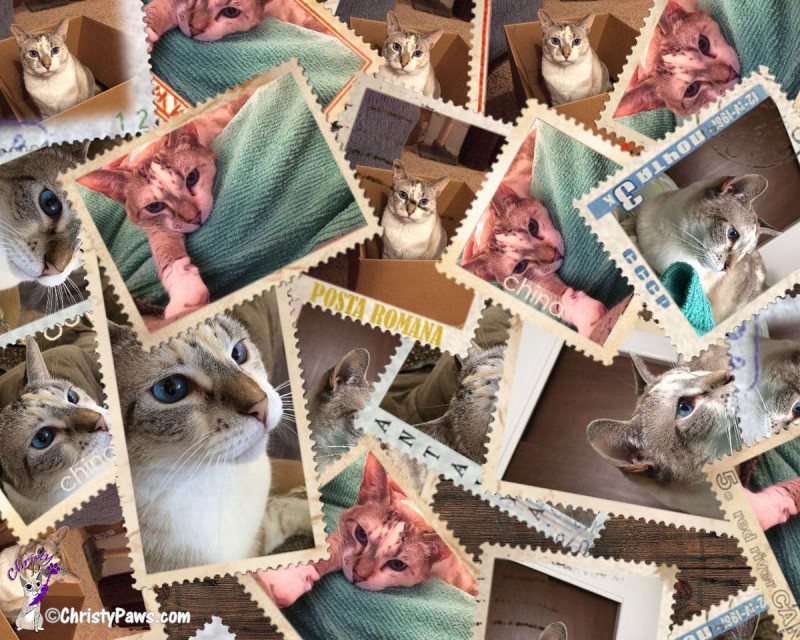 Hope you had a restful Caturday and enjoyed all the art in the hop. We're late but we're here!
Christy Paws
We are joining the Caturday Art Blog Hop hosted by our friends Athena and Marie. Click on the badge to see more great art or to join in the hop.