In honor of NOMS Day (Not of My Species) I am sharing mom's horse, Dancer.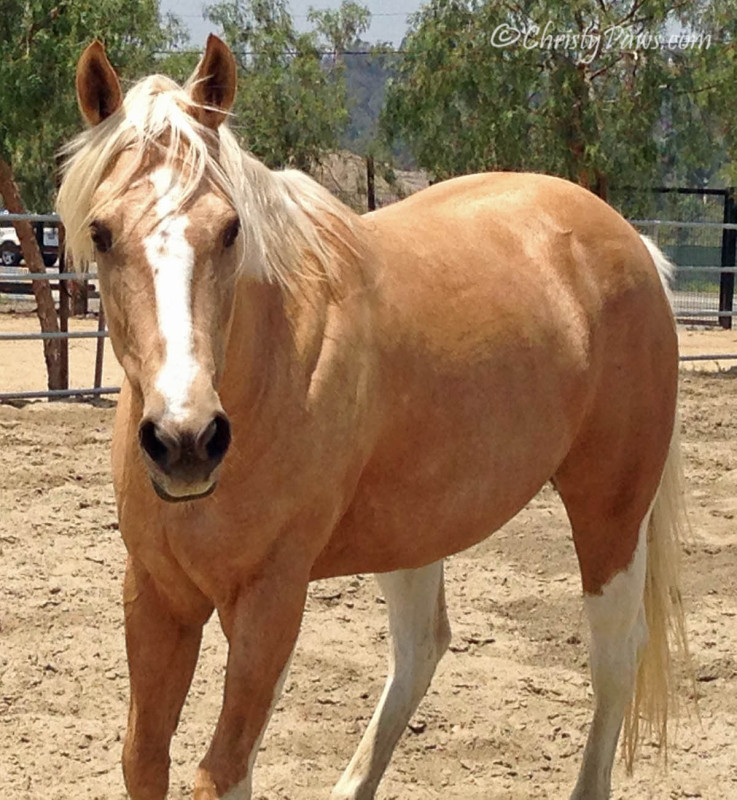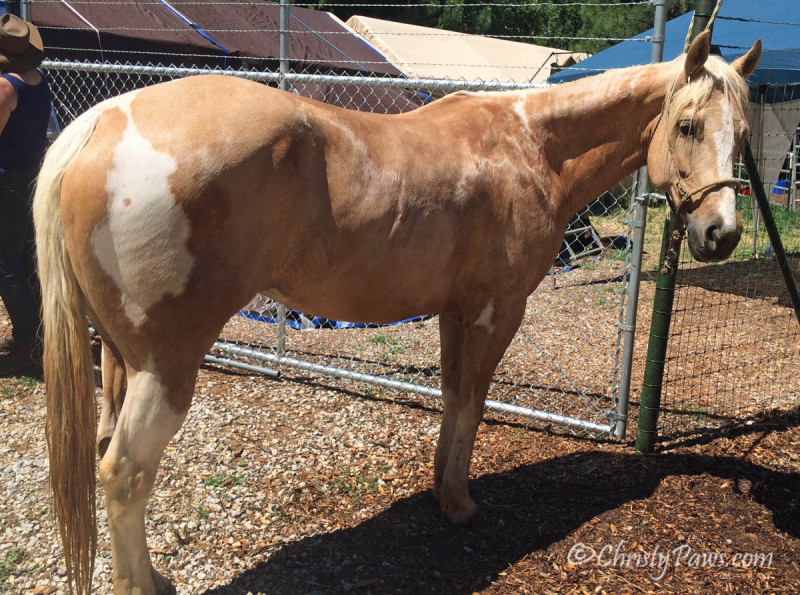 And one more of Angel Asia.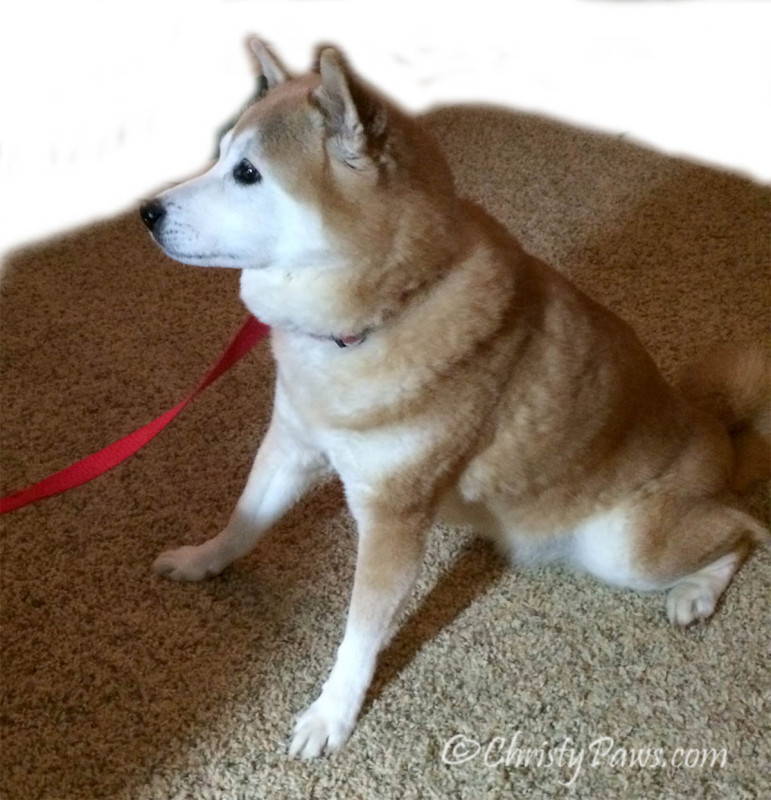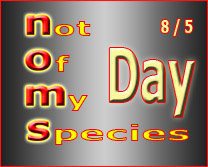 Speaking of Dancer, Ali, from Cat Scouts, is here visiting and she got to go on a trail ride this morning! I'll be telling you all about it soon. Here's a sneak peak — Ali couldn't wait to get in the saddle!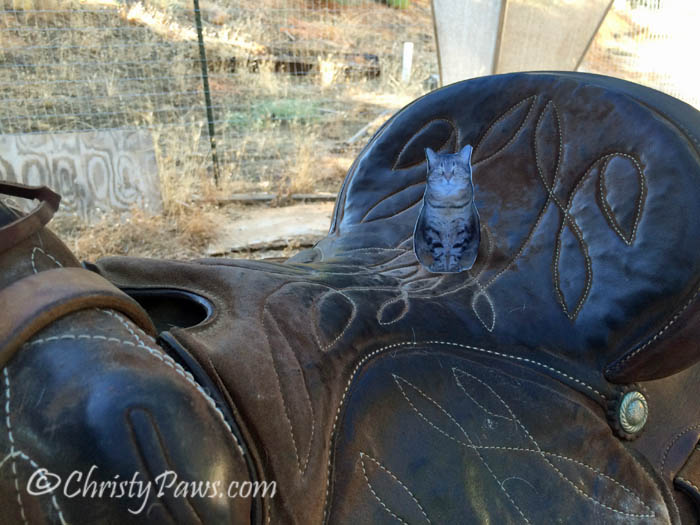 This is a blog hop. Click on the badges to see more entries or join in the fun.