When mom does pet sitting, she takes lots of photos of her charges and emails or texts many of them to the pet parents. Sometimes, especially when the pet parents are gone for a long time, she creates some art to send as well.
Over the Christmas holiday, she had some clients who went on a cruise. She created a few things for them that she really liked, so I thought I would share those with you for today's Caturday Art.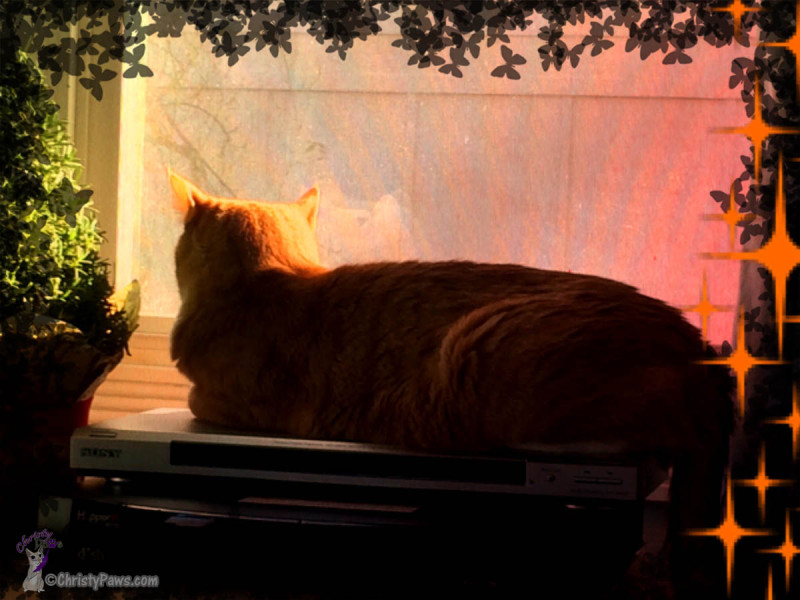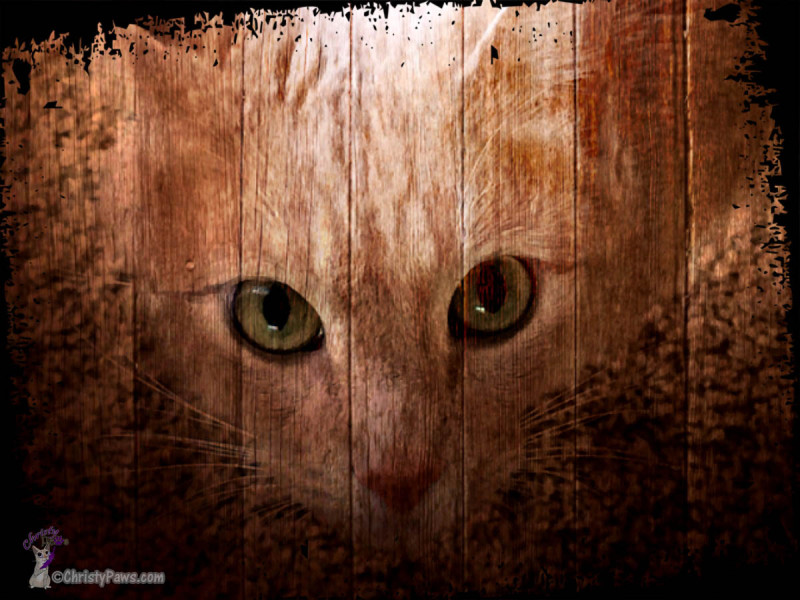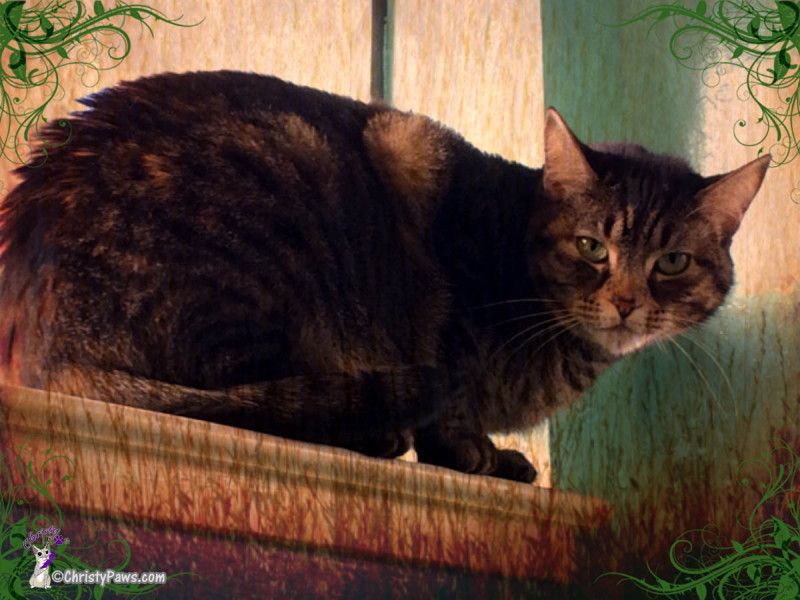 All three photos were created on mom's iPhone in piZap. It is really quick and makes it so easy to then email or text them to the pet parents.
Mom prints out the art photos and leaves them at the house for the pet parents to enjoy when they return.
Happy Caturday!
Christy Paws
We are joining the Caturday Art Blog Hop hosted by our friends Athena and Marie. Click on the badge to see more great art or to join in the hop.