Mom was having so much fun with this week's Caturday Art project that I had to make her stop so she could go to bed!
Here's the original photo.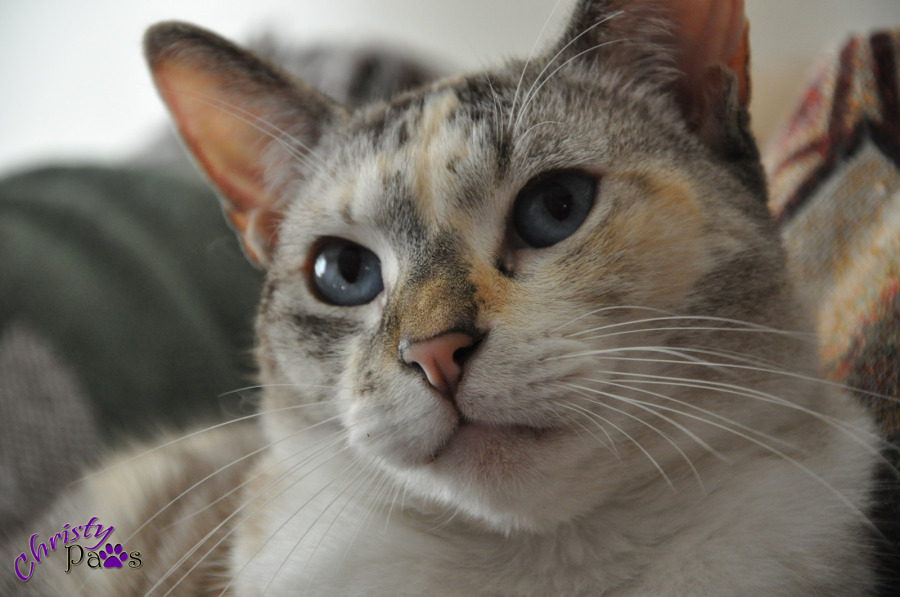 She decided she wanted to try a colored pencil sketch this week. She used the colored pencil filter on a duplicate layer. Using luminosity on this layer made the color pop through more from the original layer underneath.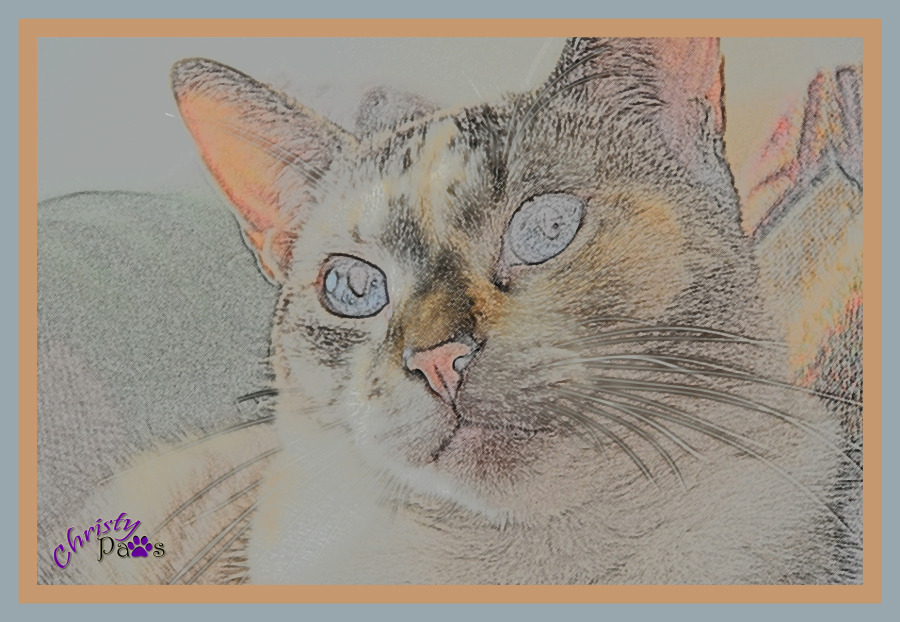 Then she thought she would see how the glowing edges filter would effect the outcome. She liked this filter so much she had to do a second version of this photo. This is just the filter on a single layer with the settings manipulated to get the desired look.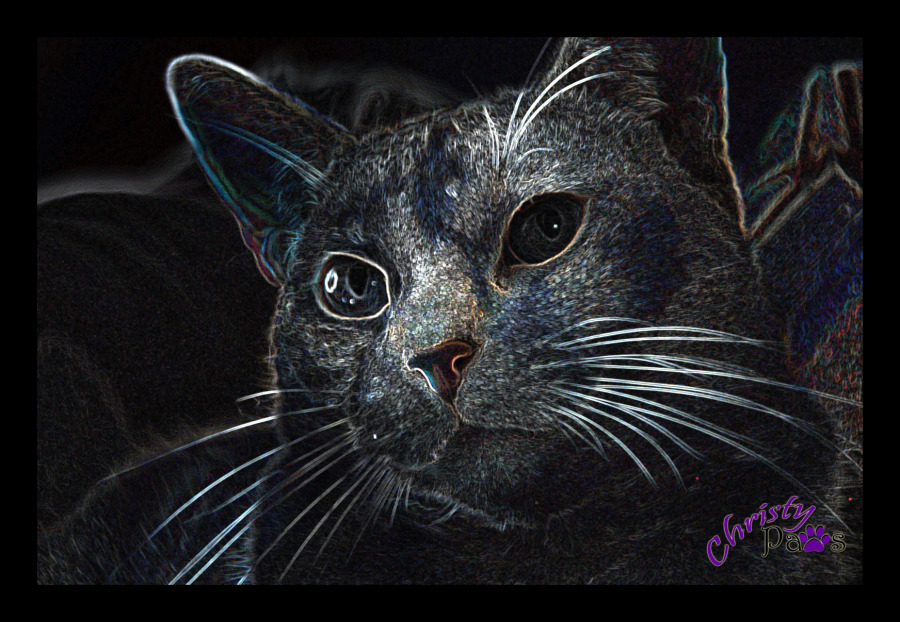 She was working on a third one when I said enough is enough. It's late and I'm ready for bed.
This is a blog hop hosted by Athena the Cat Goddess. Click on the link or badge below to see more entries.