I actually took this week's selfie last weekend but mom got so busy we missed both Caturday Art AND Sunday Selfies. I'm really trying to get her more organized but she always has so much to do. Since she is supposed to be semi-retired now and really taking care of herself, I hope she gets to slow down soon. This past week at least she has taken the time to ride Dancer several times. I know this really helps her relax. She always shows me the pictures and it sure is green out there!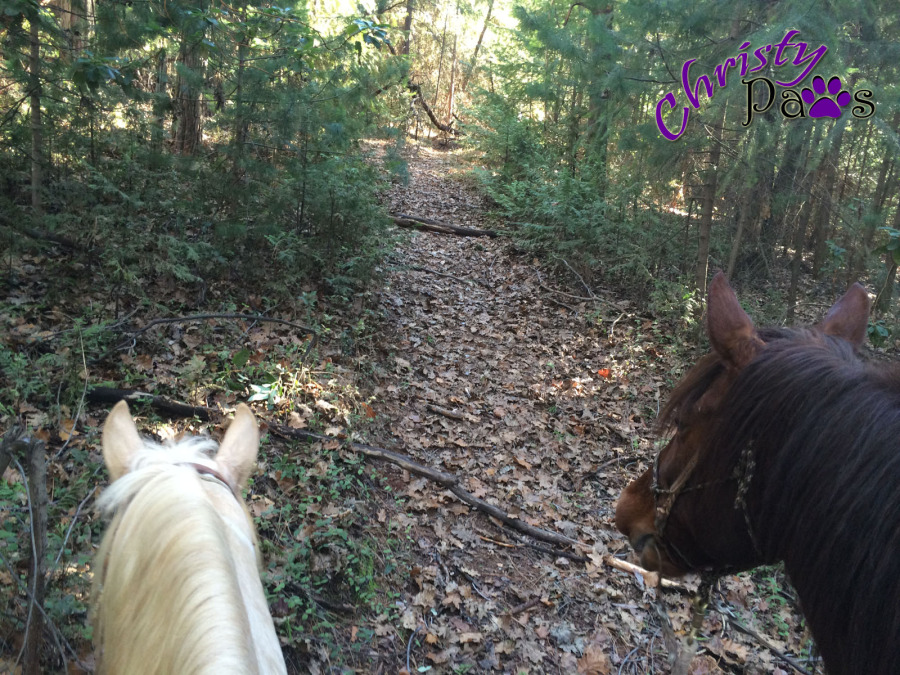 Anyway, here's my selfie. Hope you like it.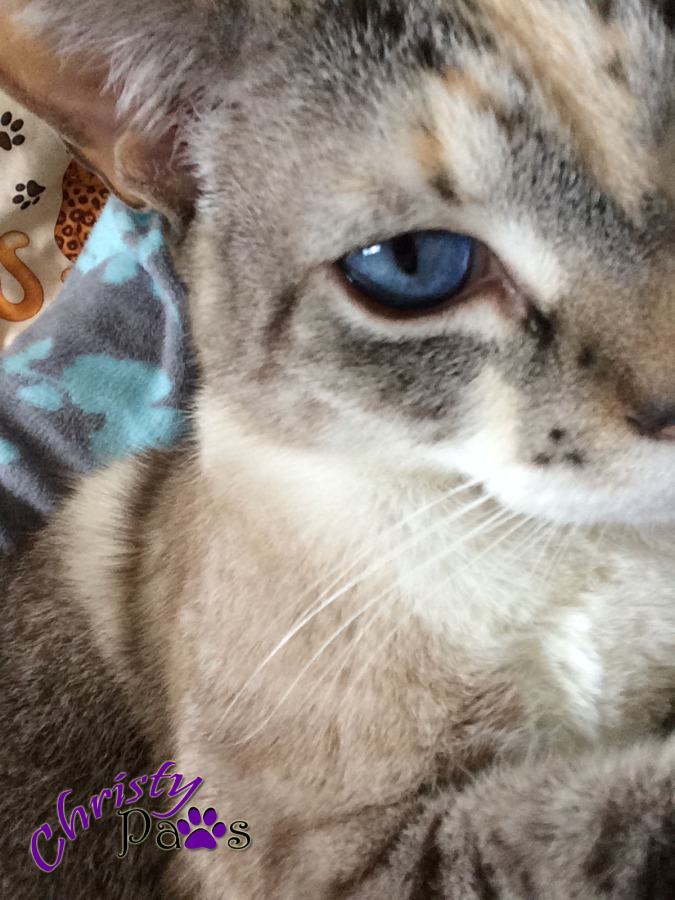 Have a great week.
Christy Paws
This is a blog hop hosted by The Cat on My Head. Click on the link or badge to see more.