Uh oh. It's one of those days that mom is in a cooking mood. We spent several hours this morning catching up on our blogs and still are working on Sunday! Don't know why she thinks she can take time to cook. Maybe it has something to do with the fact that she is hungry and if she doesn't cook, she doesn't eat. No fast food places around here!
She is making bread from the book Artisan Bread in Five Minutes a Day (she discovered that a few weeks ago and now always has dough in the fridge), soup that she saw on The Pioneer Woman (we watch that together all the time), and she's also talking about baking cookies. Where in there did she mention something for us? Maybe we will at least get some of the special treats she makes us.
The good thing about all this cooking? It got so warm in the house that mom opened some windows and doors even though it's only 55° out. We love looking out the open doors and windows! We haven't gotten to do that much since we moved here because it has been pretty cold most of the time.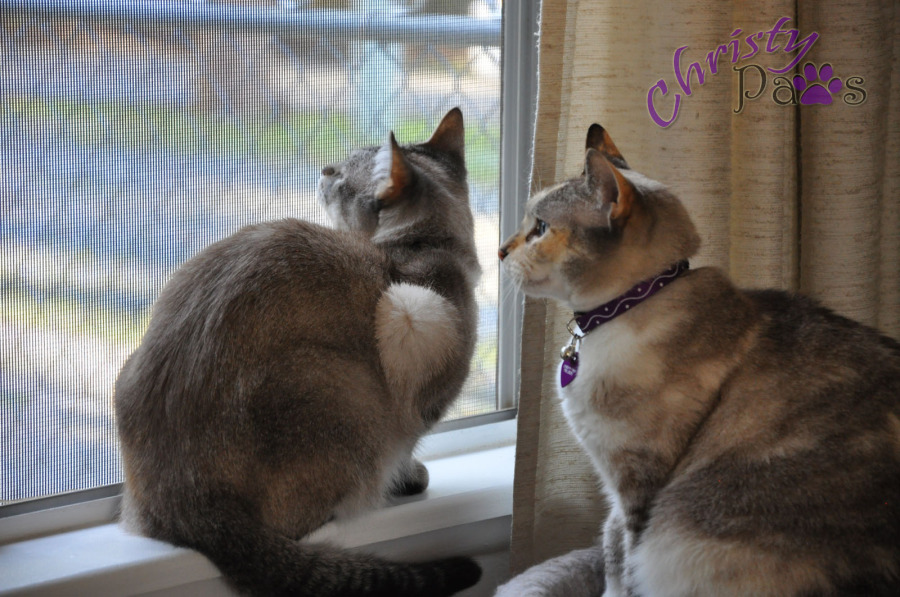 I know this sounds warm to so many of you who are experiencing REALLY cold weather right now, but whether it is 55° or -5°, it doesn't really matter to us indoor kitties. For us, it mostly just means no open doors and windows and laying on our perches over the wall heaters when they are on. We are lucky to have warm, loving homes. I look out the windows at the feral kitties and, on really cold days, think how cold, and maybe even hungry, they must be. Mom says two neighbor ladies feed them and they have some shelter under buildings, but they don't have loving homes and I wish they did.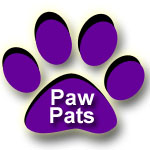 Feeling lucky and loved,
Christy Paws