Today is a special selfie Sunday for us. It is the day that mom guestimated for Echo's birthday and he is six years old today. Although he and Ocean annoy the heck out of me sometimes, he can be pretty sweet for a mancat and I'm happy to have him for my brofur.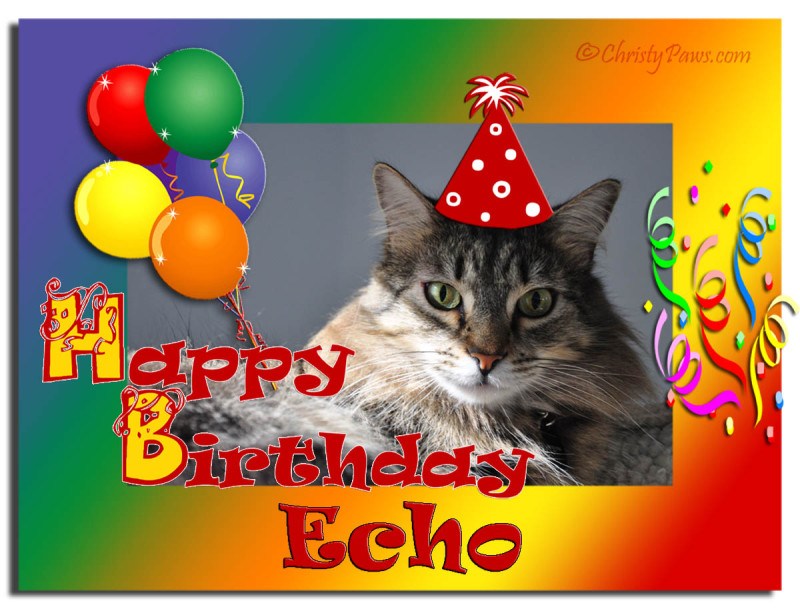 Rather than selfies today, I have a few recent photos of him showing off his handsomeness.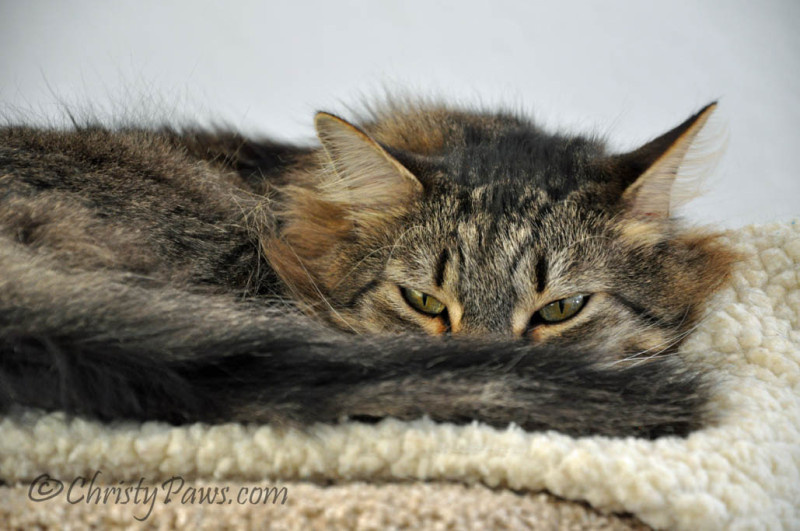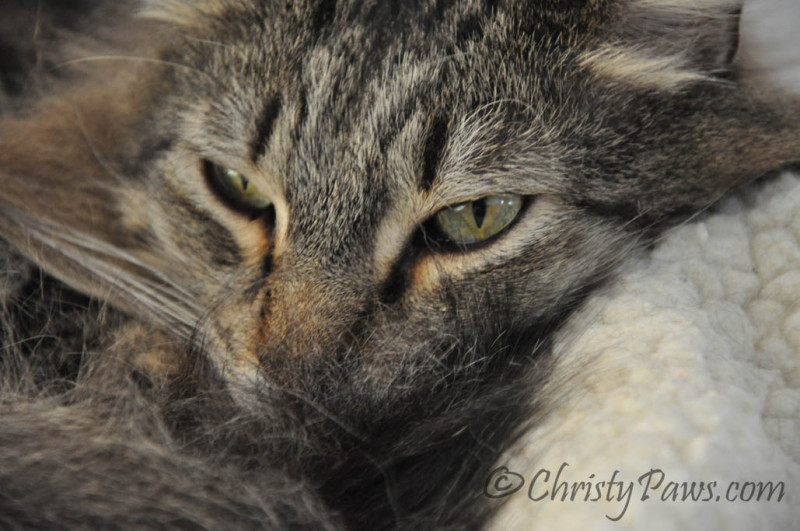 I guess we could call this one a selfie but mom really took it!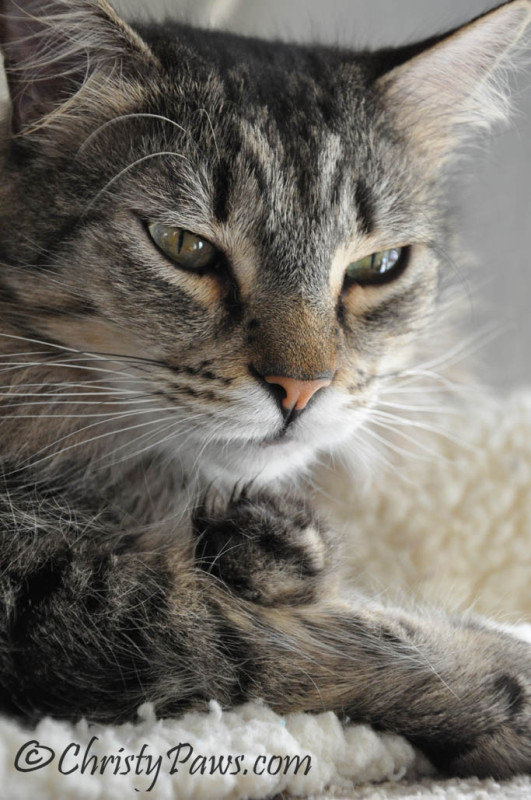 We'll be having lots of our special treats today and extra time with mom.
Wishing you a special day.
Christy Paws
This is a blog hop hosted by The Cat on My Head. Click on the link or badge to see more.