Every Friday night during the warmer months, Helwig Winery puts on Helwig at Dusk. They have live music, dancing, food, and of course, wine. They have a fabulous view with amazing sunsets. Last night was no exception. Mom went with her friend Kelly and some other friends and took this photo which she wanted to use for today's art.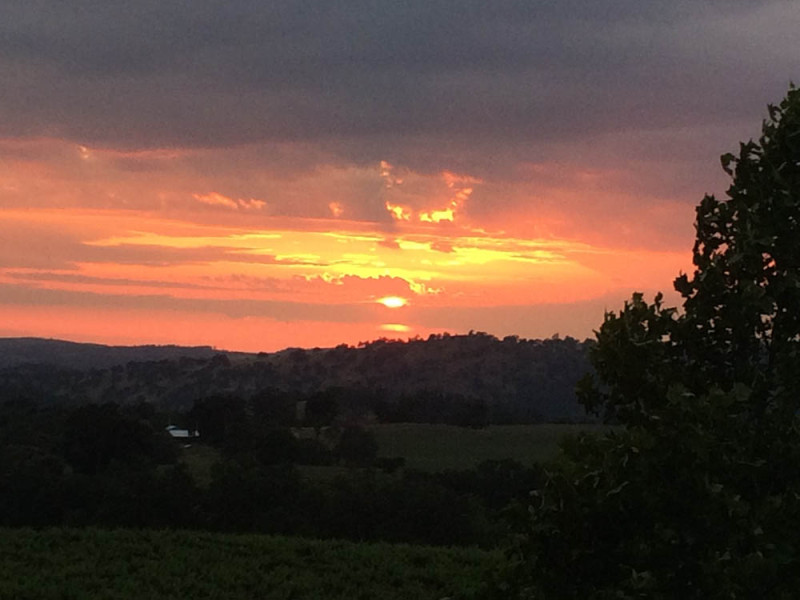 Through the magic of Photoshop Elements, she created this art piece.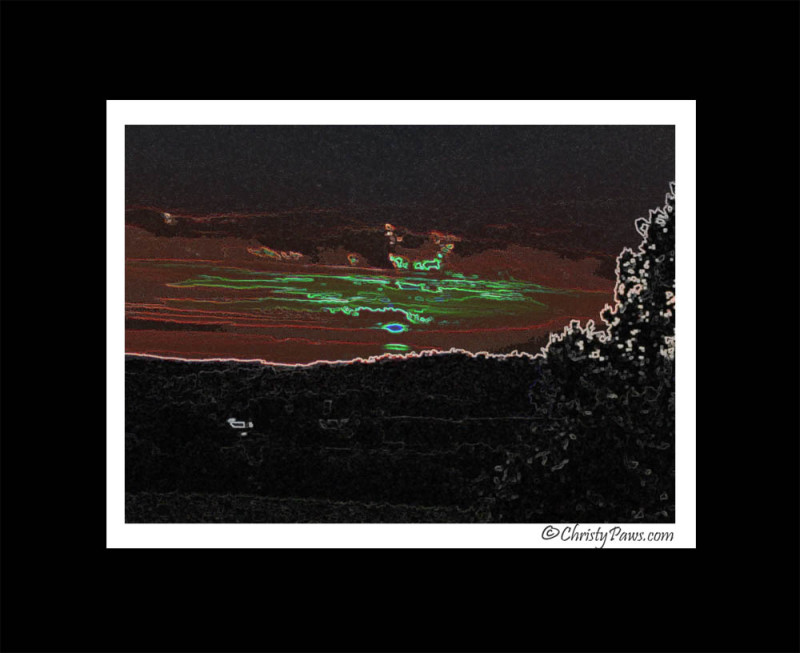 Looks a little alien, doesn't it?
Wishing you lots of beautiful sunsets.
Christy Paws
As we try to do every Saturday, we are joining the Caturday Art Blog Hop hosted by Athena and Marie. Click on the badge to see more great art or to join in the hop.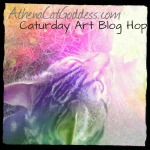 We are also joining our friends over at The Lazy Pit Bull for 52 Snapshots of Life. This weeks theme is SKY.