Sunday is always our day for selfies. Read on to see what else we have going on today. It's a mixed bag.
Sunday Selfies
Yesterday afternoon, I was enjoying a wonderful little snooze on with mom.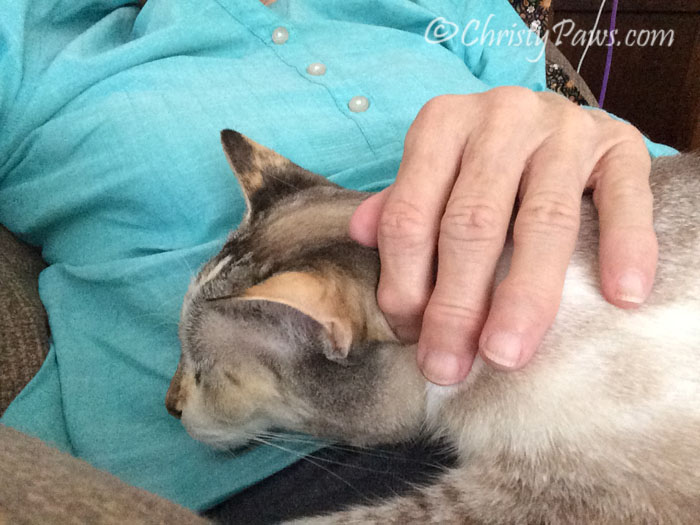 I woke up briefly and mom decided it was a good time for selfies. Sometimes, this is a good time for selfies because I'm still so asleep I don't quite realize what is going on, so I can be more cooperative.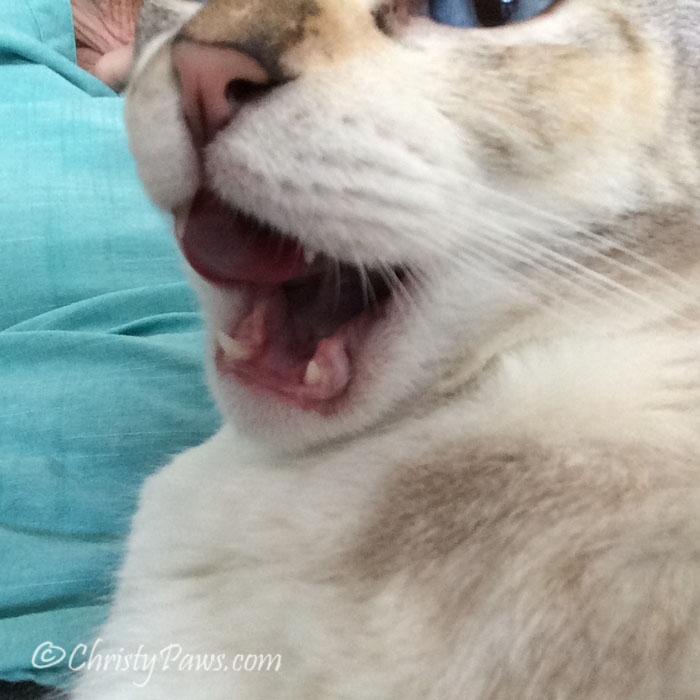 After a big yawn
And a little primping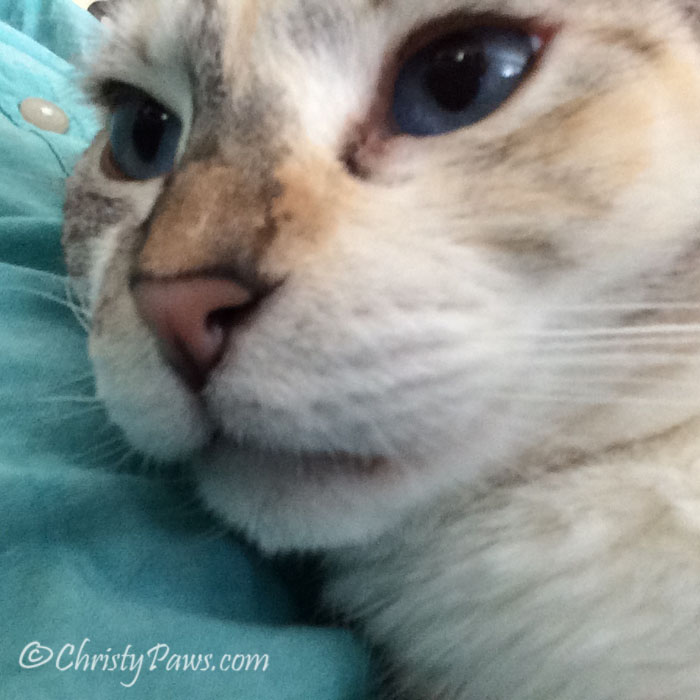 I was ready. Well, almost. Let's try that again.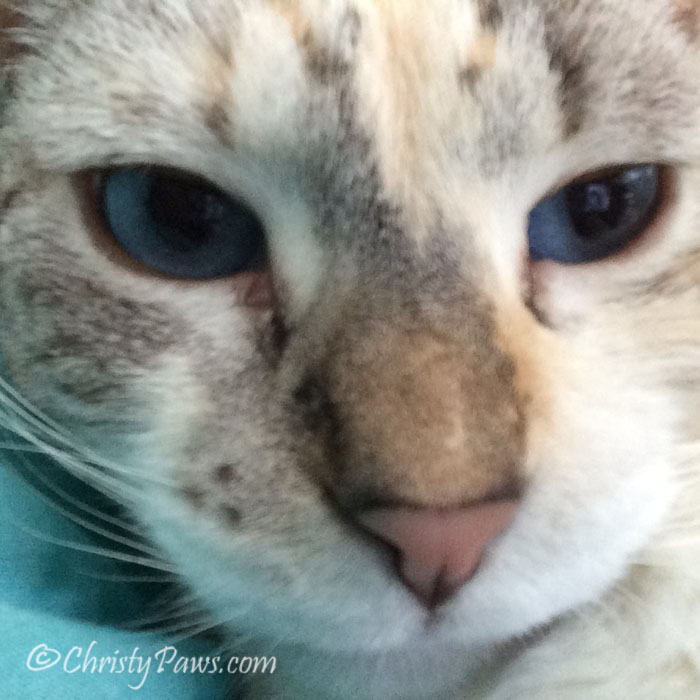 Not purrfect, but I'm going with it.
Raffle Winner
Today is also the day I promised I would announce the winner of my Gotcha Day/Birthday Giveaway. The winner of my mystery kitty toy package from Nip and Bones is Connie from Tales from the Foster Kittens. Big congratulations!
Thanks to everyone who entered!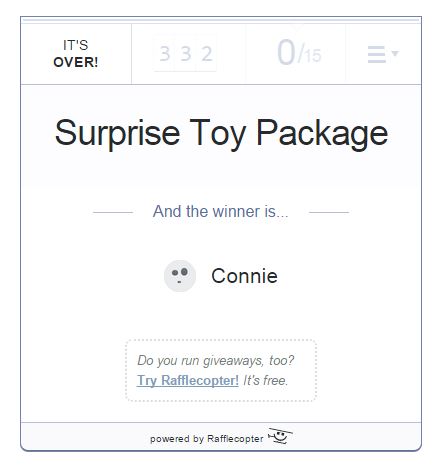 Farewell to Truffles
We were very saddened to hear of the sudden passing of our friend, Truffles. Goodbye, sweet girl. Fly free!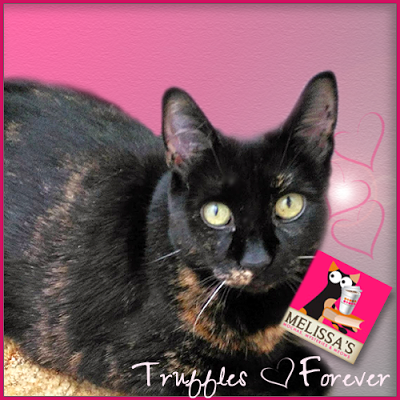 Have an easy Sunday and a wonderful week ahead. Give your kitties (or your humans) an extra hug.
Christy Paws
This is a blog hop hosted by The Cat on My Head. Click on the link or badge to see more.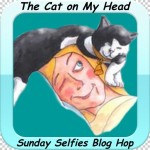 We are also entering Rascal and Rocco's Pet Parade. They are celebrating number 100!! Congratulations and thanks, guys!