Sunday is always our day for selfies. Read on to see what else we have going on today. It's a mixed bag.
Sunday Selfies
Yesterday afternoon, I was enjoying a wonderful little snooze on with mom.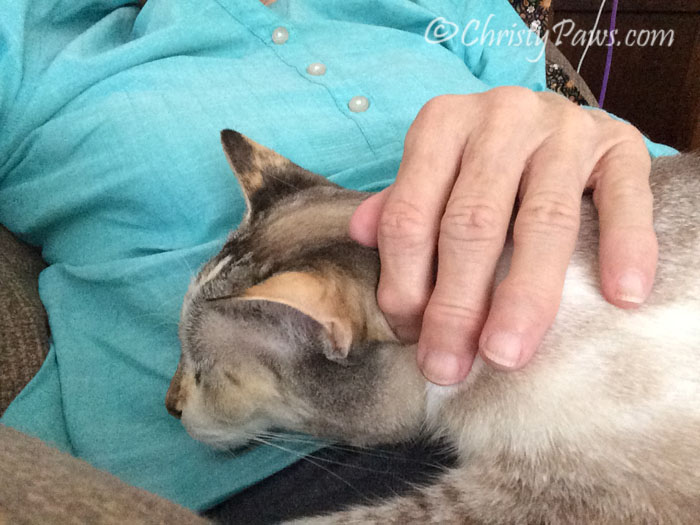 I woke up briefly and mom decided it was a good time for selfies. Sometimes, this is a good time for selfies because I'm still so asleep I don't quite realize what is going on, so I can be more cooperative.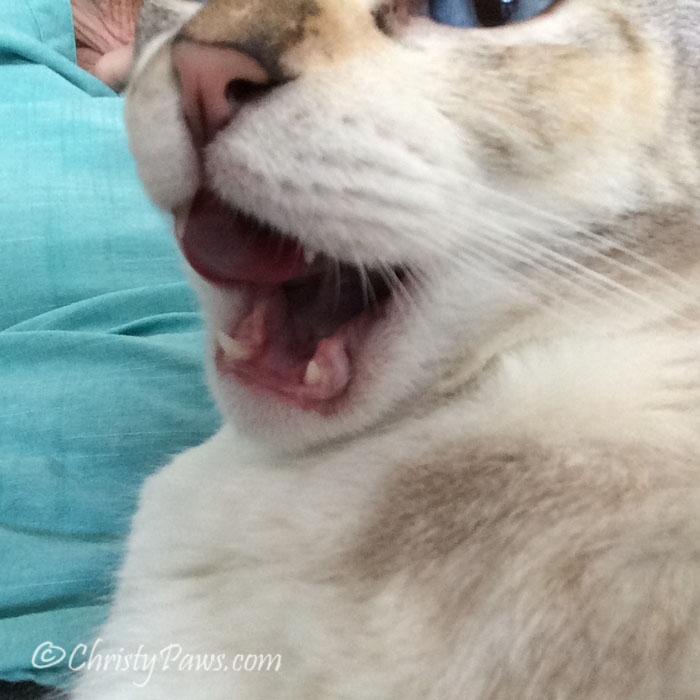 After a big yawn
And a little primping
Continue reading →