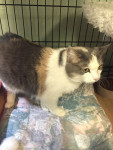 Meet Phoebe
I didn't get much information about this gorgeous girl so I am letting each picture of her speak 1,000 words. Phoebe is available for adoption from A-Pal Humane Society in Jackson, CA. Contact them at 209-223-0410.
Here's what A-Pal told us about her:
Phoebe is a 6-year-old dilute calico. She was turned in at the animal shelter as a stray so we do not know much about her other than she is very sweet.
[tweetthis]Sweet Phoebe, 6-yr-old dilute calico, is available for adoption in Jackson, CA[/tweetthis]
Kudo's to a Great Team
Here's another picture worth a thousand words.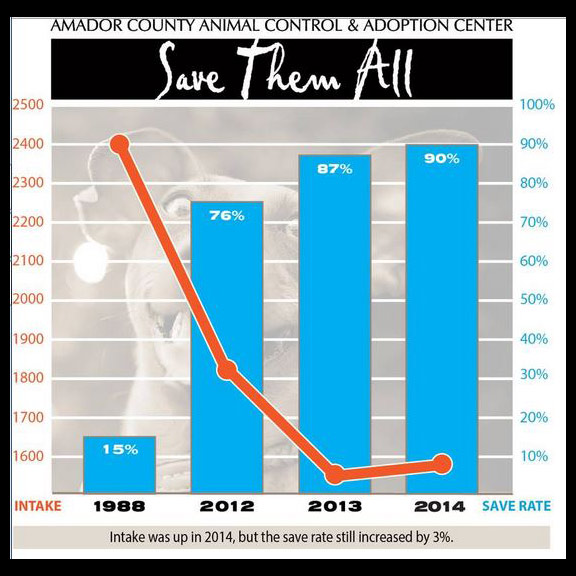 In May, A-Pal shared this graph on their Facebook page with this caption:
Through the hard work and dedication of Amador County Animal Control and Adoption Center's staff and volunteers, … Continue reading →