This photo made me laugh. I accidentally pushed the button when I yawned! Mom says I shouldn't use it but I think it is funny so I insisted. Who's blog is it, anyway? You might think I was competing with Ocean for the biggest yawn. I almost got mom in too! Bet she really wouldn't have let me use it then.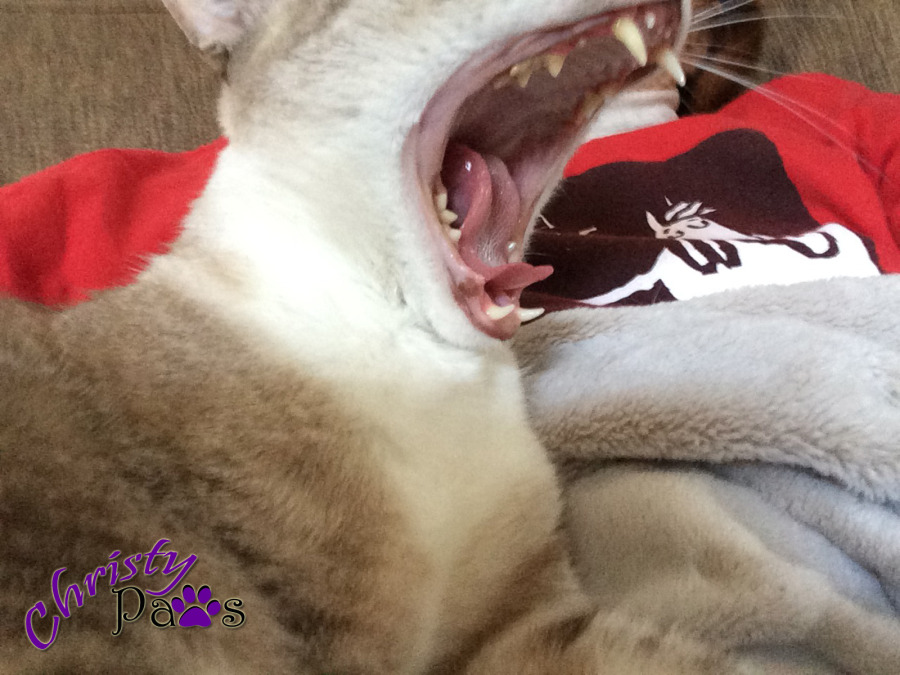 Then I forgot to look at the camera when I pushed the button.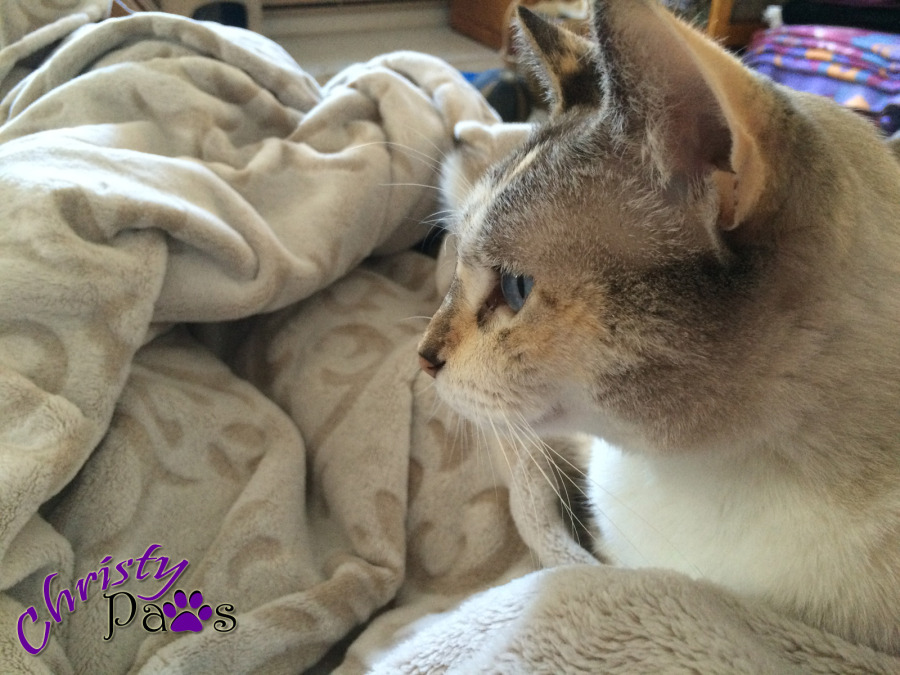 Can we be done now?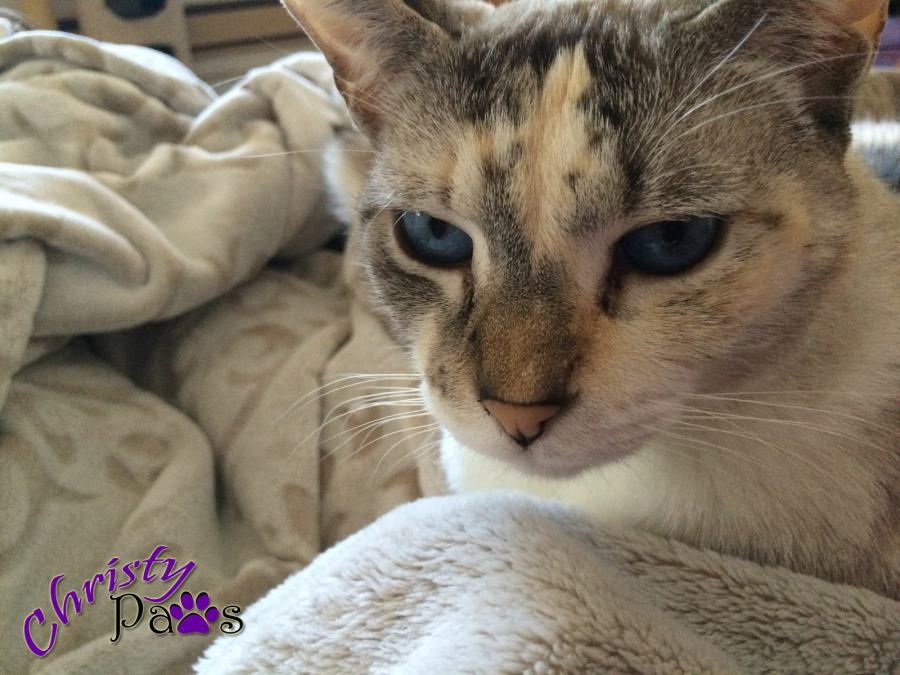 Have a restful, easy Sunday!
Christy Paws 
This is a blog hop hosted by The Cat on My Head. Click on the link or badge to see more.