Hey everybody! Two months in a row. Can you believe it? This is just going to be a fairly short update as mom has lots of errands to do today. She has to go to McAllen to pick up Ocean and said as long as she has to go there she might as well make the most of it. She talks about McAllen like it is on another planet but it is only 30 miles away.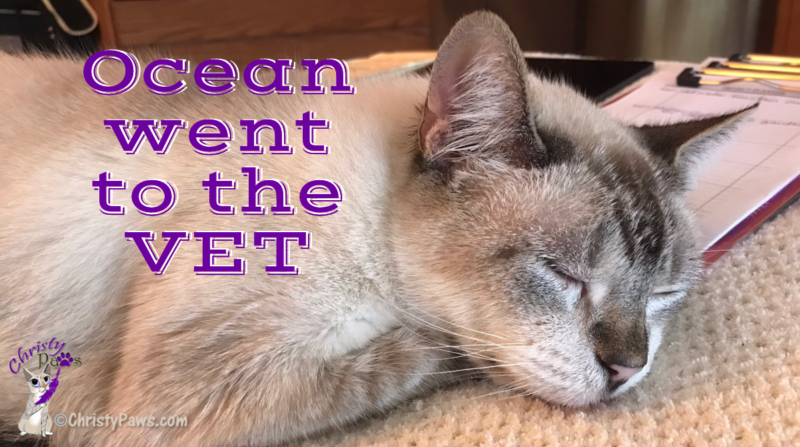 If you follow me on Instagram, you know that mom took Ocean to the vet on Tuesday. She took him to Pet Doctor 911. I was a little concerned for him because that's where she took Echo and he never came home. She assured me that it was no fault of the hospital or the doctor. She said Echo was very sick and that Ocean just needed surgery to have his teeth extracted like I did many years ago.
View this post on Instagram
Mom says she really likes this vet. It is not our closest vet but when she had to take Echo there for his surgery, she decided she had a lot of confidence in their operation. They call regularly to update you on progress. They say Ocean is doing well and surprised them when he actually started eating yesterday.
I'll post an update on my Instagram when he gets home!
Christy Paws