Well, once again mom has let me down. I had a plan for today's selfie and it just didn't work out. I will have to save it for next week and hope mom doesn't mess it up again. So, instead, I decided to do a "moving selfie." Hope you enjoy watching me in this really short little video clip!
https://youtu.be/RH_JaDEgWw4&rel=0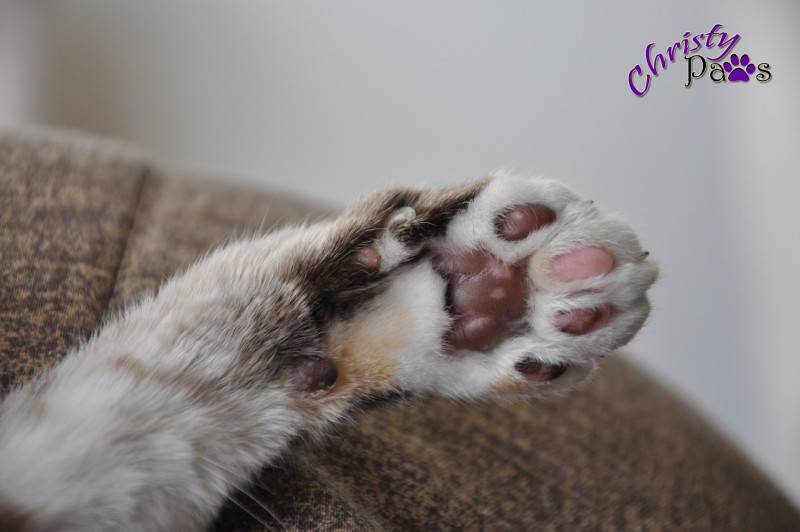 Waving bye! Have an easy Sunday.
Christy Paws
This is a blog hop hosted by The Cat on My Head. Click on the link or badge to see more.