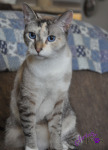 Mom has been in a quandary over cat treats for a while now. Store bought treats are very expensive (pound for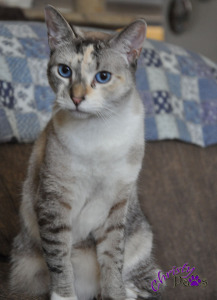 pound) and have so many chemicals and other bad things in them. They are full of carbohydrates because that is what holds them together. As an obligate carnivore (that means we only eat meat), my body doesn't handle carbohydrates well.
So what about homemade cat treats? At least that way, she knows exactly what's in them. Periodically, she'll do a search for recipes looking for the perfect one, and when she sees one on Pinterest, she adds it to her treat recipe board. But even most homemade treats have lots of carbohydrates in them.
Mom feeds us … Continue reading →