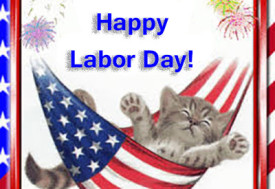 Tomorrow is Labor Day and even though this is the sixth Labor Day I've been around for, I wasn't sure exactly what it is all about, so mom explained it to me. She said it is a special day set aside to recognize the contributions that workers have made to the strength, prosperity, and well-being of the country. Canada also celebrates Labour Day on the first Monday of September like us, while more than 80 other countries celebrate International Workers' Day on May 1 as their holiday dedicated to labor. So it's kind of like National Cat Day.
Even though mom is supposed to be retired, it seems like she works just as hard as she ever did. She wears me out snoopervising. Hope you are having a great holiday weekend with lots of naps and noms!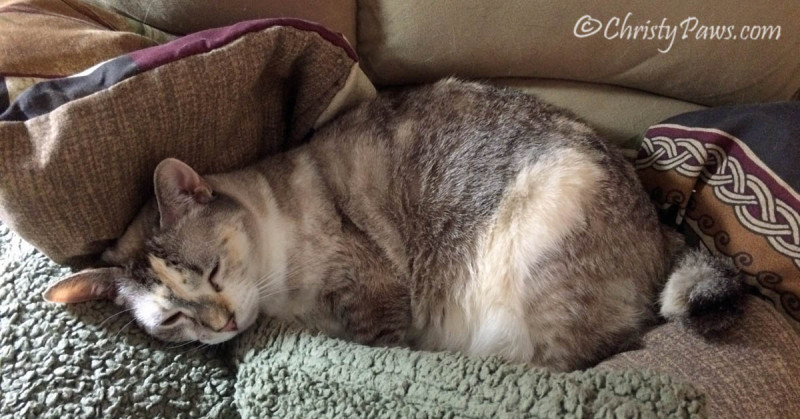 Here are my "Almost Labor Day" selfies:
Oh, and here's a kind of special one because mom doesn't often let me get her in my selfies.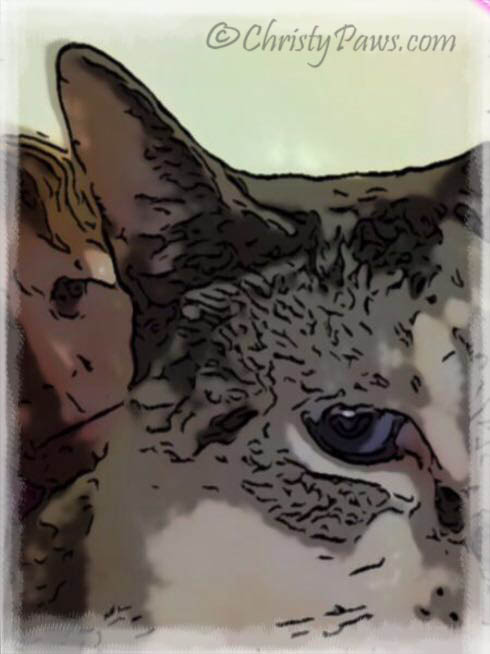 Happy Labor Day weekend.
Christy Paws
We are joining the blog hop hosted by our friends at The Cat on My Head. Click on the link or badge to see more.