Today is Ocean's birthday. We don't know his actual birth date, but mom made a best guess for each of us so we would have an official day to celebrate and this is Ocean's day! He is an obnoxious, sassy boy who lacks the sweet factor that redeems Echo, but I love him just the same. He can be entertaining when he's not chasing me! Oh, and he is six today. We all turn six this year.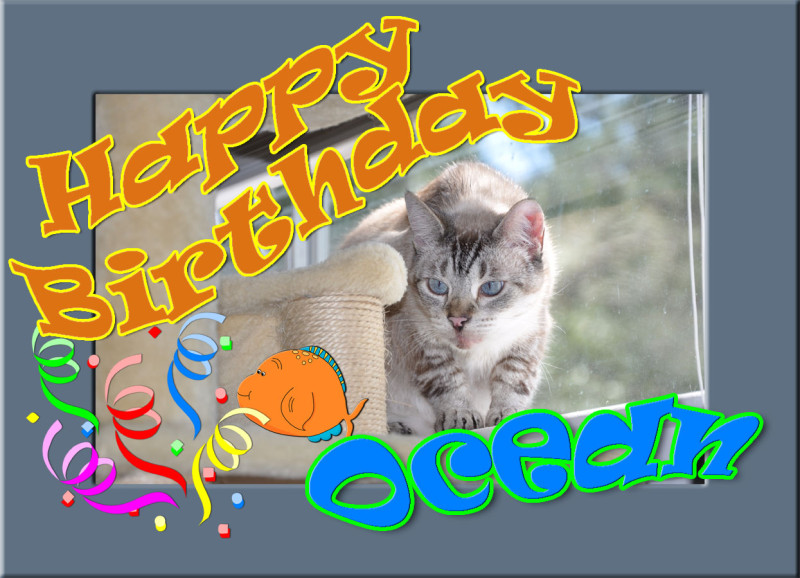 This birthday card is our entry in this week's Caturday Art with Athena and Marie.
Celebrating with Fresh Catnip!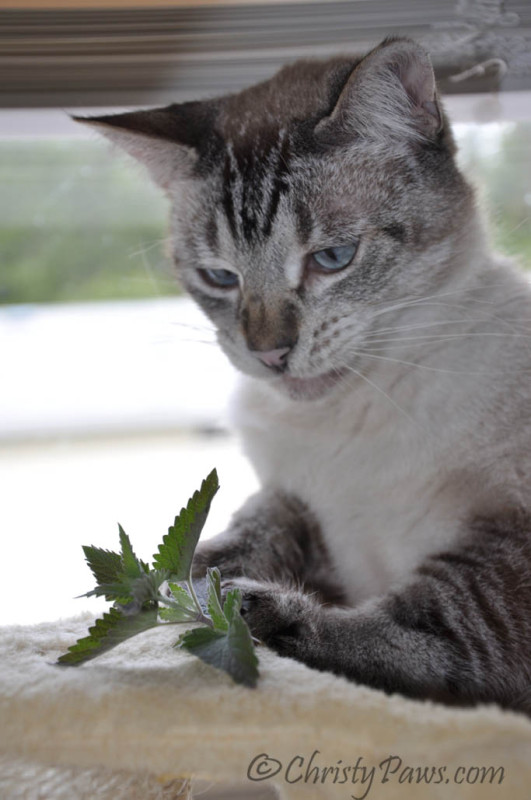 Please join me in wishing Ocean a Happy Birthday! Oh, and by the way, mom didn't realize it at the time she gave Ocean his birth date, but it is Dancer's birthday today too! She's eleven today.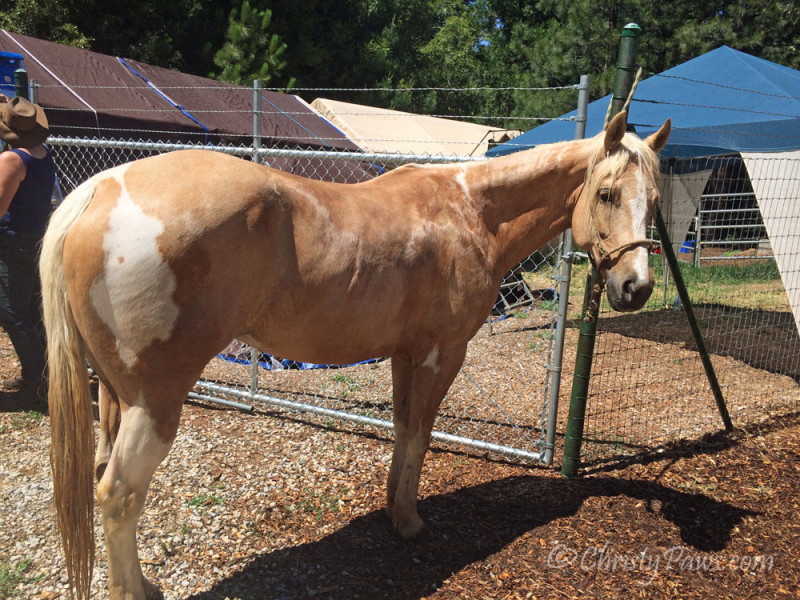 Christy Paws
As we try to do every Saturday, we are joining the Caturday Art Blog Hop hosted by Athena and Marie. Click on the badge to see more great art or to join in the hop.