Good morning friends and furiends. I am so excited, I am doing the happy dance here. When mom went to the Feed Barn yesterday to photograph the kitties, there weren't any there! That's right NONE. All of A-PAL Humane Society's kitties have been adopted, even Flower Puss who was still there last week.
They don't expect to have any more kitties until kitten season starts in the spring and those won't be ready for adoption until summer. That is so different from when we lived in Southern California in a much warmer (in the winter) and more populated area where kitten season never ended and strays were picked up all the time. The rescue there always had hundreds of kitties. It's so great that all the adults have been adopted because once there are kittens the adults get overlooked.
On Saturday for my Caturday Art, mom let me offer a giveaway to anyone who could guess what the original photo used to create the cats was a picture of. Mom thought it would be super easy and the very first person to comment would get it right, but guess what. No one got it.
In case you missed it, here is the artwork mom created.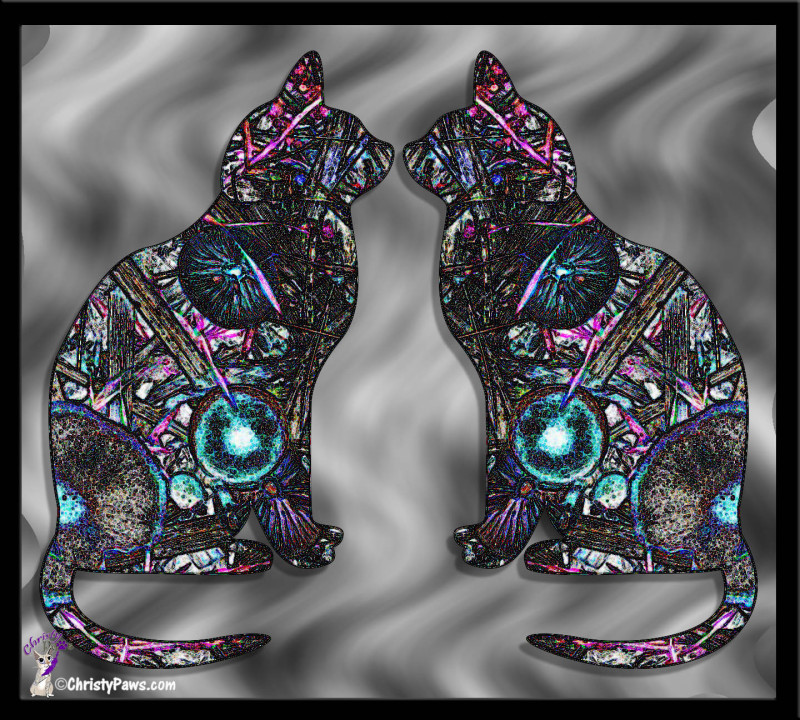 Here is the original photo.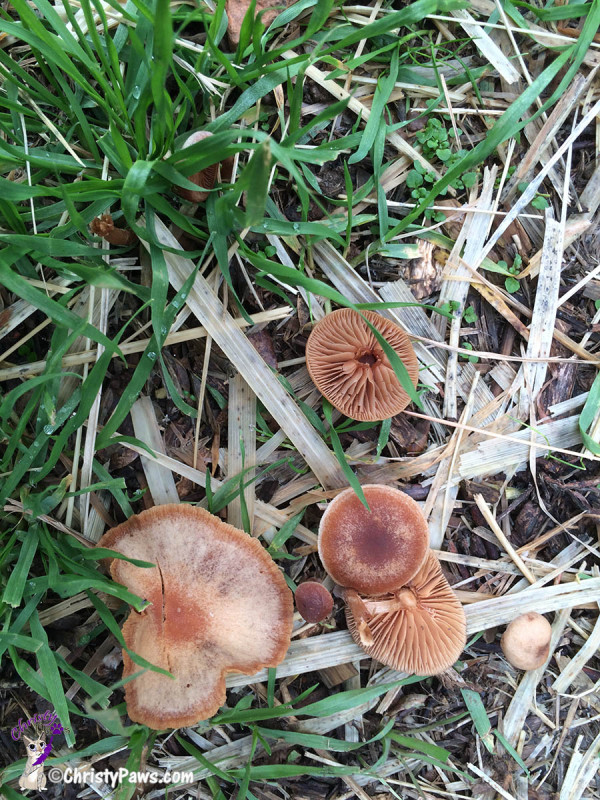 I'm so bummed that no one got it. I really wanted to send someone a gift. I bet now that you are seeing it you are saying, "Oh yeah, that is so obvious."
That's kind of like mom learning to use the shape tool to do the project — once you know, it is easy. I think there's a lesson in there somewhere. Mom has a tendency to put off doing things she's never done before and is not sure how to do. Do you do that?
Wishing you a happy day full of accomplishments!
Charisty Paws