Mom didn't get my selfie post ready yesterday so we are late, late, late! She and Kelly left first thing this morning for breakfast in Sutter Creek then on to Daylily Days at the Amador Flower Farm in Plymouth. We have been having a bit of a heat wave so they wanted to go early. She didn't get any daylilies but did bring home a few other plants for another pot on the deck.
Here are a few of the daylilies she liked best. Aren't they just gorgeous?
When mom left this morning, she turned a fan on for us but it still got very warm in our family room where we usually hang out. We were all in different rooms of the house when she got home, each of us trying to find the coolest spot. Then, she wanted to take selfies! Well, as you can imagine, I wasn't that into it at that point. So, here's my hot selfie. Oh, you thought I meant sexy?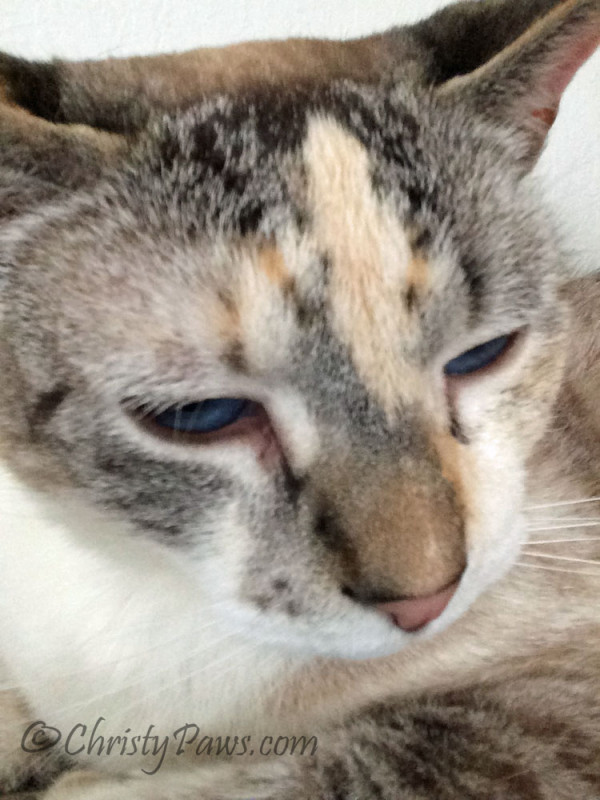 Be sure to stop by tomorrow to check out The Super Sized Pet Blogger Summer Giveaway and enter for a chance to win!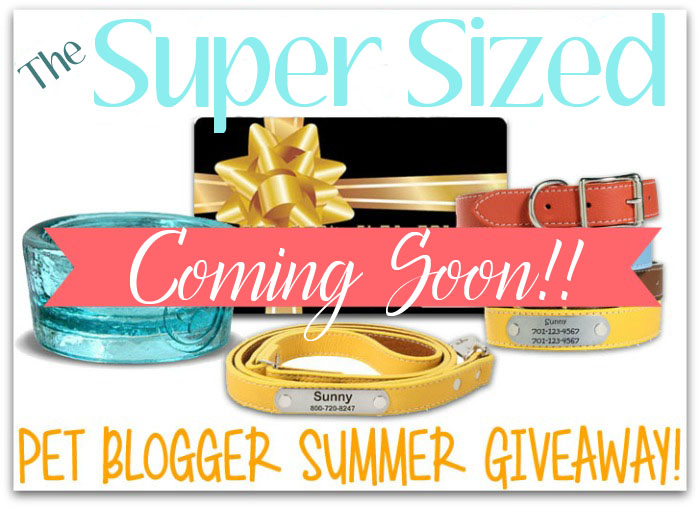 Happy Flag Day! Hope you had a fabulous weekend.
Christy Paws
This is a blog hop hosted by The Cat on My Head. Click on the link or badge to see more.