It's that time again for mom's favorite post — Caturday Art with Athena and Marie. She is still playing catch up from Blog Paws and Horse Expo so she just did a quick art piece this week. She did some minor manipulations in Photoshop Elements then took it to piZap for some effects. Back in Photoshop, she added the additional borders.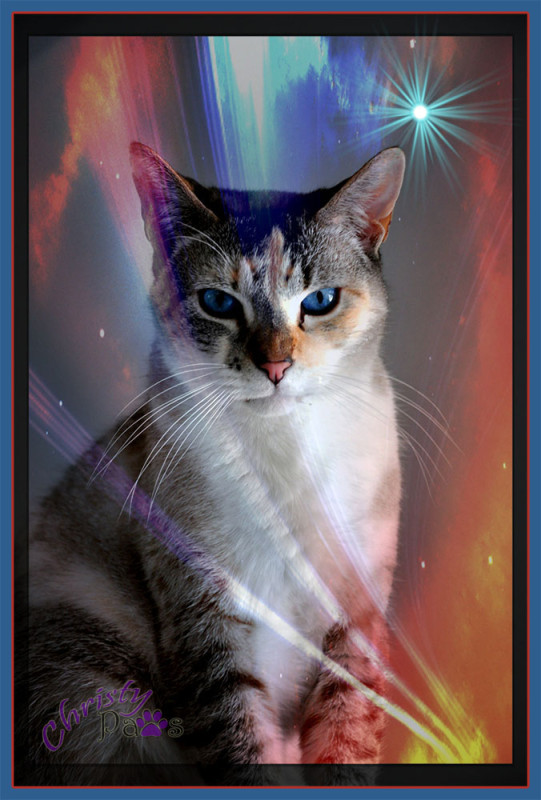 Here's the original.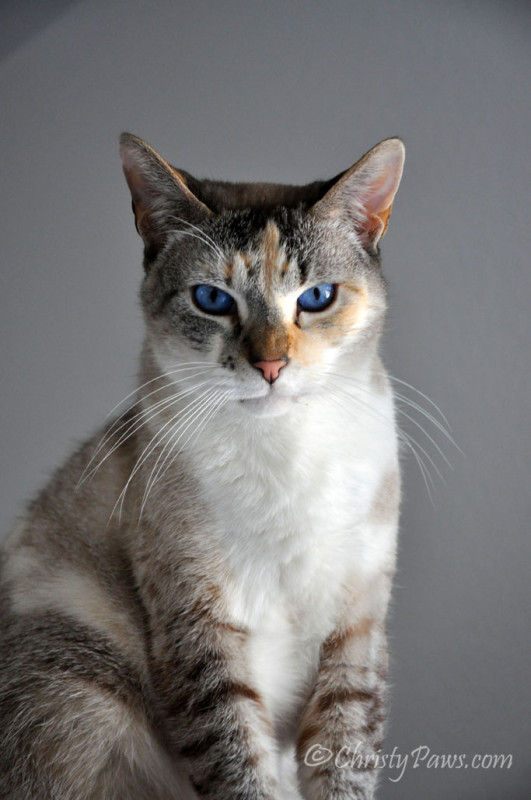 Wishing you a peaceful weekend!
Christy Paws
As we try to do every Saturday, we are joining the Caturday Art Blog Hop hosted by Athena and Marie. Click on the badge to see more great art or to join in the hop.