Good morning friends. Can you see I have my harness on? Mom has been making me wear it a lot lately. She says I have to step up my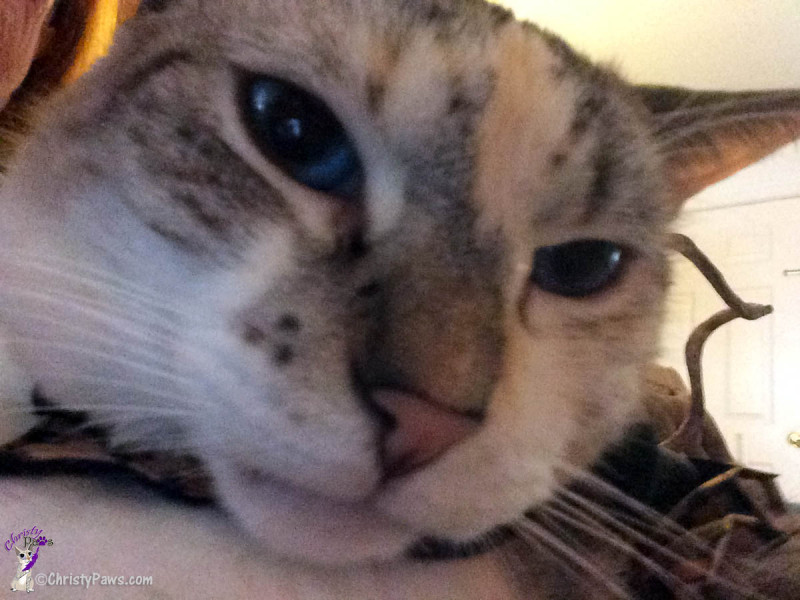 game so that I'll be ready for BlogPaws next June. I was so NOT ready for this past BlogPaws in Nashville.
I'm much more comfortable in my harness now. I don't try to run and hide when I see it come out anymore because I know I will get treats after it is on. It still feels a little funny but I'm OK with it for the most part.
Mom says the next step is to go for some rides in the car. That should be easy peasy because I was such a Continue reading →