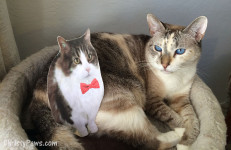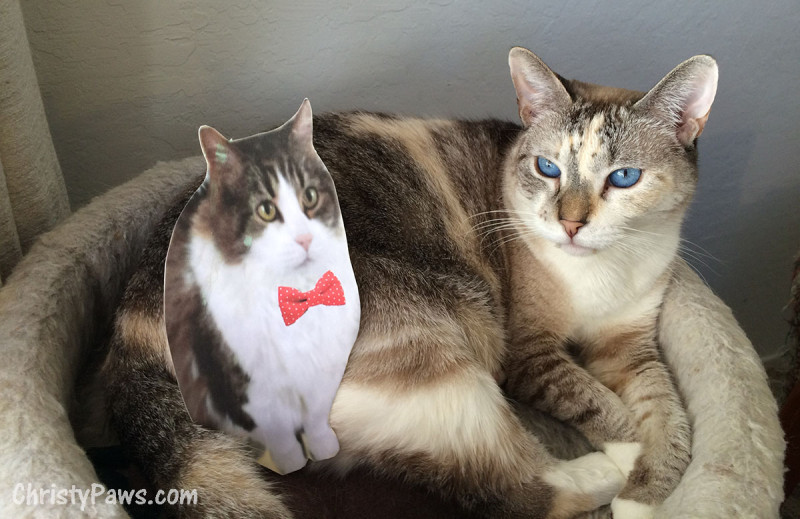 A few weeks ago, Flat Andy, one of my Cat Scout friends, arrived for a visit all the way from Ashtabula, Ohio. That's a long way to travel, over 2400 miles, so you can imagine that he was pretty tired when he got here. My silly brofurs, Echo and Ocean, wanted to meet him right away instead of giving him some time to rest.
Echo showed him one of his favorite perches in front of our favorite window — yes, it's everyone's favorite window!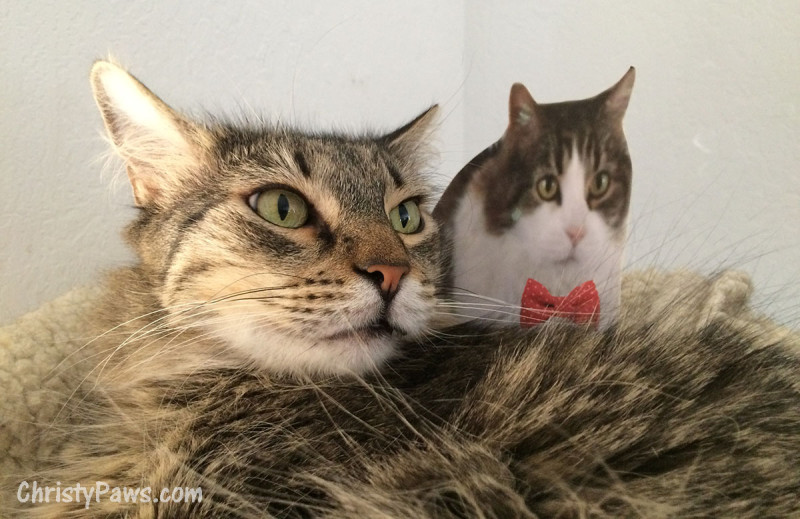 Ocean was curled up in one of the little pods on the big tree and wanted Andy to join him there. Good thing Flat Andy is skinny or he would never have fit!
Continue reading →