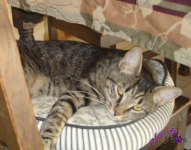 I am so excited! Mom just got an email from my country cousins. They live a very different life from me. Their humans let them go outside unsupervised and they have some really scary sounding adventures.  Here's what their latest email said.
Dear City Cuzin Christy,
Magine how proud we was to hear that yur a big star. Yur own webthing and such.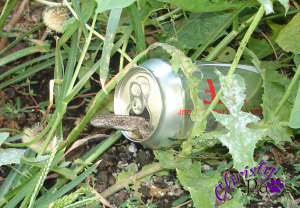 Anyhow, we wanted to try sum of the things we herd about …Don't care much for Canned fud, cuase ya can't git it out, an it keeps goin back inside.
We find its much easier just to have the naybors over for lunch, then ya catchem an eatum. Lot easier than canned.
Continue reading →