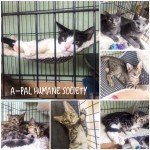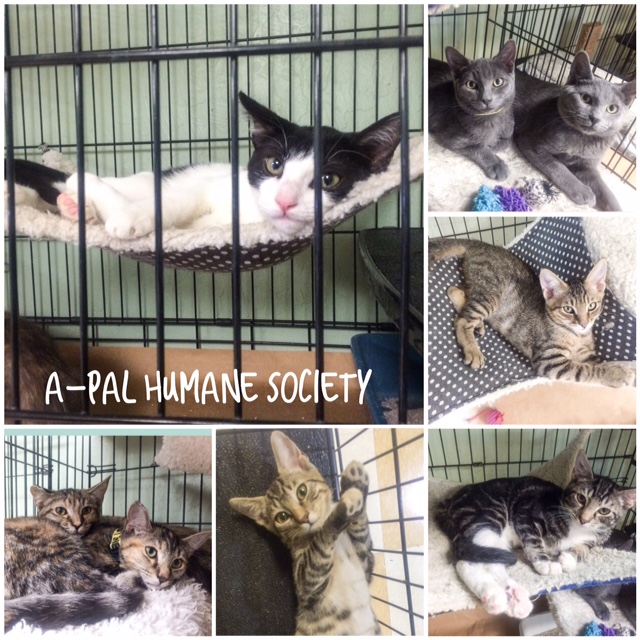 My contact at A-Pal Humane Society is on vacation so I don't have any details about the kitties available this week. They say a picture is worth a thousand words so here's at least 6,000 words about some fabulous felines available for adoption. Contact A-Pal Humane Society in Jackson, California if you are interested in meeting any of them.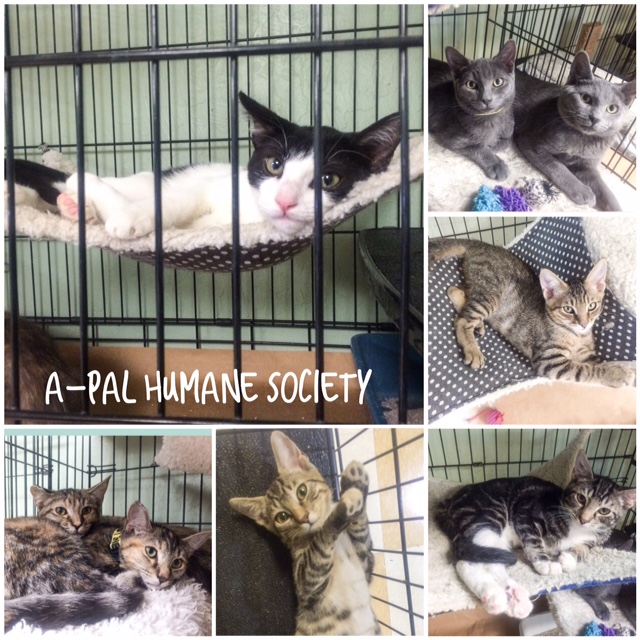 Beginning next Tuesday, I'll be back to spotlighting one special kitty each week.
Remember, sharing is caring. Please share to help these kitties find their forever homes.
Christy Paws
The Tuesday's Tails blog hop is hosted by Dogs N Pawz and Talking Dogs. This is the blog hop that … Continue reading →