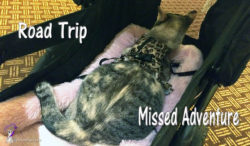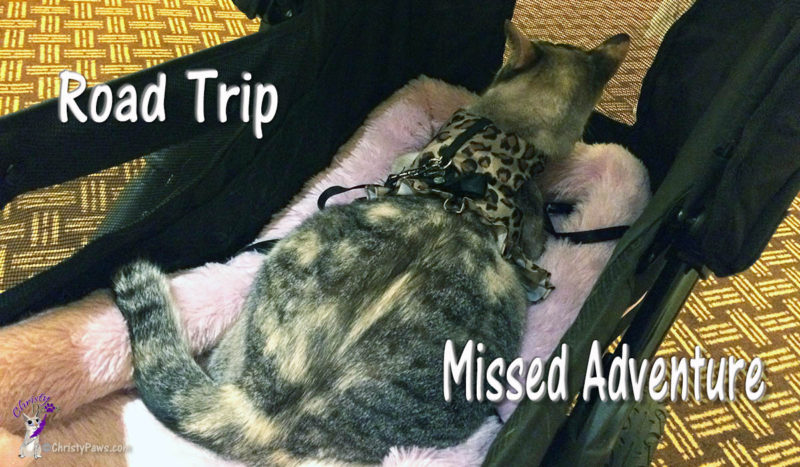 Before I tell you about my missed adventure, I want to remind you about my big birthday/gotcha day celebration and giveaway on Monday. Be sure to visit and enter for a chance to win some great prizes!
My Missed Adventure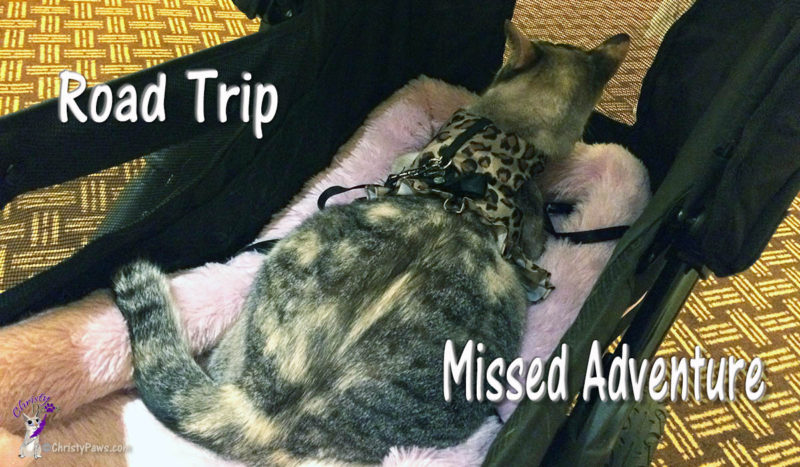 I really enjoy riding around in my stroller with the top open so I can look around. I even liked doing it at BlogPaws as long as there weren't too many loud noises or a lot of woofies.
On Saturday afternoon, on our way back to the room to rest up before the Nose-to-Nose Awards banquet, I decided it was time to explore the joint on my own.
As we got off the elevator, I jumped out of … Continue reading →