Oh, those smells. Those wonderful smells. Mom spent the whole day in the kitchen today and boy was it a bonus for us!
When she went to Costco on Friday on her way back from Southern California, she bought a whole bunch of meat to restock the freezer.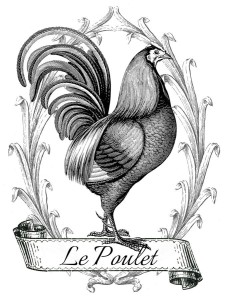 She got lots of chicken thighs for us that she uses for our raw food, but she got extra too. Today, she ground some of the extra for the freezer for her. First bonus, we got some of the meat while she was cutting it up. And if you think raw chicken doesn't have a strong aroma, then you are not a cat! We come running from wherever we are in the house when the chicken comes out of the refrigerator.
Next, she made some of our yummy chicken skin treats with the skin she removed. She renders the fat then cooks them until they are crispy. That's the smell that was driving us wild. We love, love, love those treats. Sammy, I swear, they are as good as bacon.
Then she made a big batch of meatballs for the freezer. While she was measuring out the ground beef, she dropped a big hunk on the floor. Another score for us!
Yes, we just love it when mom spends the day in the kitchen.
Hope you had a bountiful day!
Christy Paws